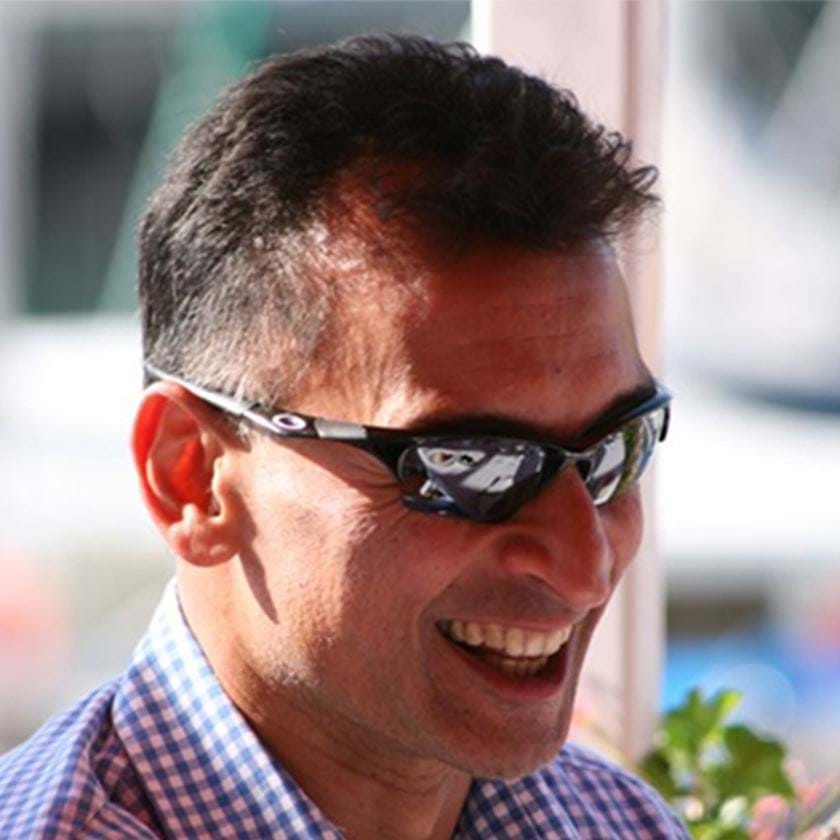 Chris Mathias was born and raised in India. He studied Politics and Economics at Bristol University and in 1987 completed an MBA at INSEAD in Paris graduating on the Dean's List.
Chris has completed a number of successful business turnarounds and buyouts. He is the Co-Founder of CMG Partners and Arbor Ventures, both private investment management companies that focus on early stage companies as well as turnaround and restructure situations.
Chris is also the chairman and one of the seed funders of i2india, a technology commercialisation and investment company focused on creating commercial value from intellectual property developed in India.
"I believe it's just as important to apply investment principles to not-for profit investments as it is to profiting-making investments and The British Asian Trust does just that."

Chris was also a co-creator and seed funder of Digital Links which has had a significant impact on the use of technology in developing countries particularly Africa. He has been a trustee and board member of several organisations including Digital Links International and Common Purpose, Bioss and the advisory board of Barclays Private Bank.
Chris works with a number of charities and not-for-profit organisations. Projects that involve the use of ITC in education and international developments in India are of particular interest to him. He believes that charities should work to build lasting values, develop local skills and help the poverty-stricken.
He supported the start-up of Basic Needs India and he has also co-founded The Hummingbird Trust with his wife in 2007 to provide a family vehicle for their philanthropic activities; The Trust focuses mainly on women's issues in India, in particular working with communities in Kolkata that are vulnerable to child trafficking.