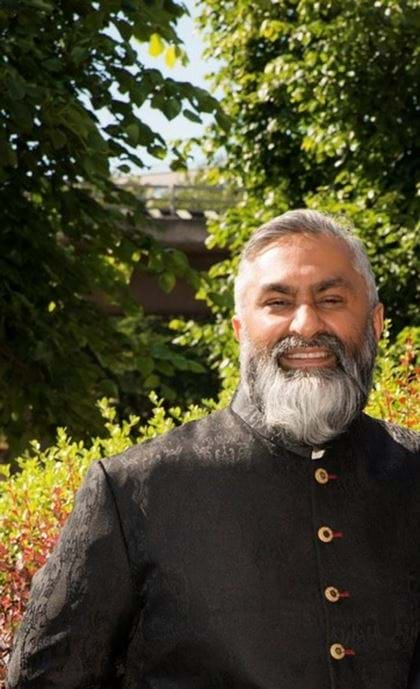 Na'eem has been working for the British Asian Trust as part of the Supporter Engagement team for nearly 4 years. Na'eem brings a wealth of fundraising experience from working with several charities including Barnardos, Islamic Relief, Human Appeal, the Muslim Youth Helpline and the National Zakat Foundation.
After 9/11, Na'eem set up a faith consultancy. During this period, he developed experience of delivering training, developing marketing strategies, event management and fundraising for a diverse range of clients and projects. Through his consultancy, Na'eem has provided training on race and religion for public, private and third sectors, and event managed major community activities such as exhibitions, street parties, gala dinners and product launches.
Na'eem's expertise lies in fundraising from specialised markets which includes: high value fundraising (philanthropy & corporate partnerships); mass fundraising (regular and campaign giving, and community).
Na'eem is also a TV/ radio presenter and stage host when it comes to community and fundraising events and activities.