Big Curry Night In: Restaurants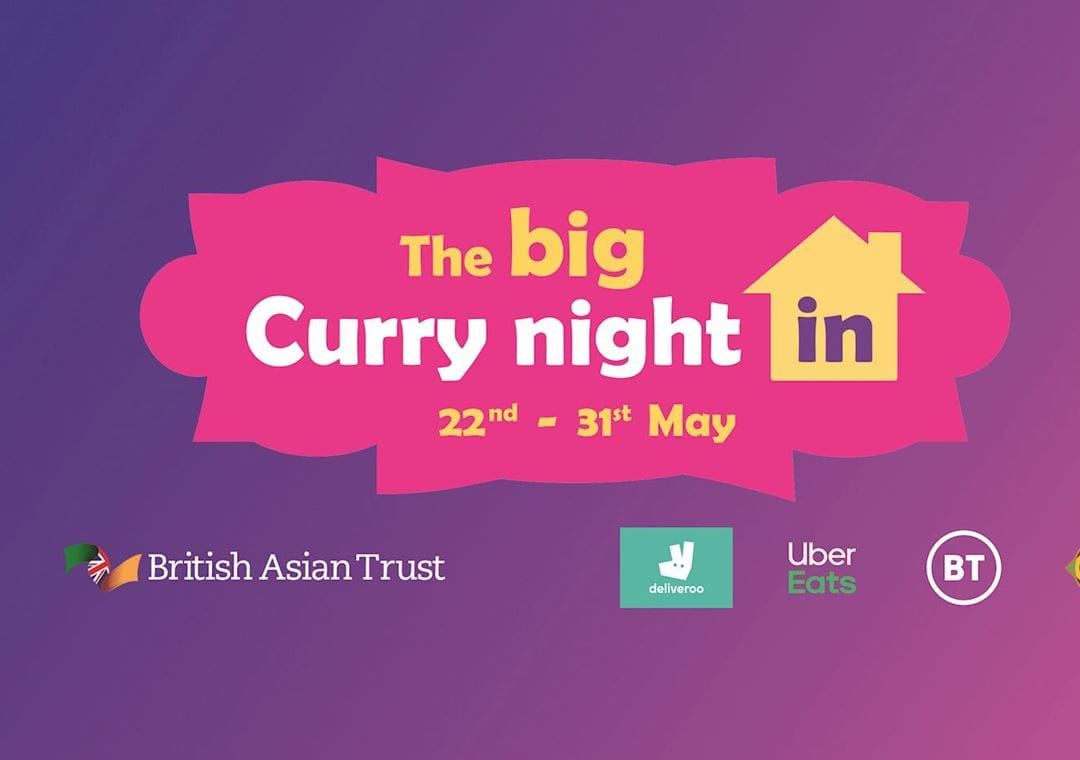 Restaurants
Restaurants have been particularly impacted by the lockdown, with loss of revenue and uncertainty for the future. As a diaspora-led organisation, the British Asian Trust wants to help the South Asian restaurant businesses in the UK through the Big Curry Night In, by driving traffic and custom your way.
​Our aim is to also raise funds to help families in South Asia who have lost their daily work, in order for them to have enough food and basic essentials. 
In conjunction with our restaurant partner Cobra Beer, restaurants all across the UK will be participating in The Big Curry Night In. 
We are asking all restaurants to commit to a minimum donation of £75, which is to be paid at the end of the campaign once you have collected donations from customers.

In return for registering your restaurant you will receive:​
Listing on bigcurrynightin.com where the general public can find your restaurant as one of our participating partners.

Inclusion in a press release to local newspapers, mentioning your restaurant.

Downloadable assets to promote The Big Curry Night In on your website and social media pages. 

Downloadable posters to include in your restaurant windows. 

Downloadable flyer to include in your deliveries in the build-up to the event.