Leah Chowdhry – Queen of the sea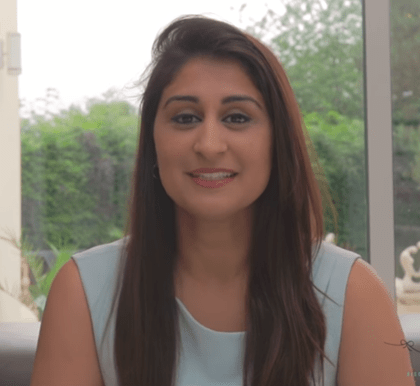 We are in awe of how far some of our supporters will go, to support our life-changing work in South Asia. In 2018, Leah Chowdhry completed an incredible challenge by swimming 21 miles across the English Channel, in aid of the British Asian Trust. That's the equivalent of 1,340 lengths of a 25 metre swimming pool!
As a result, Leah raised more than £40,000 for our child welfare work in India. The money raised has supported girls rescued from trafficking - providing shelter homes and residential training centres - as well as night-care centres for children at risk. Some of the funds are also being used to help improve the quality of education for children through the work of our partner The Education Alliance (TEA).
Thank you to all those who supported Leah in her efforts - it has enabled us to offer a better future for so many children in South Asia.