We're helping to develop a winning teaching model in Karachi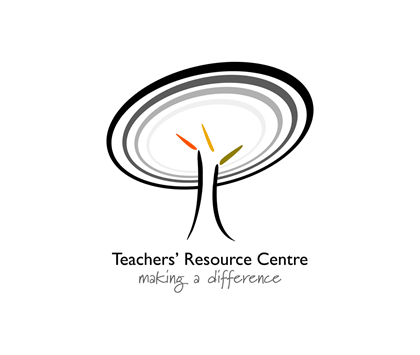 Peer-led sessions in primary schools are improving the educational outcomes for marginalised young girls in Karachi.
In an area of North Nazimabad, Karachi, there's a huge campus that includes both a government primary and secondary school. The campus is surrounded by bungalows, but the majority of the well-off residents who live there send their children elsewhere – to private schools.
The pupils who attend the girls' primary school are not so well off. Many come from families that, for cultural reasons, such as the wish for girls to work in the home or to marry young, do not encourage girls' education. Many children travel long distances to be there.
Through the influence of our partner the Teacher's Resource Centre, supported by the British Asian Trust and funded by the Vitol Foundation & The Rangoonwala Foundation, the school has put into place a new peer-to-peer learning programme, which is doing a great deal to encourage enrolment and to develop the desire of young pupils to learn. The programme works through the intervention of 'Young Facilitators' from the school's slightly older students. In regular sessions, the 11- and 12-year-olds engage younger pupils to learn through play. They share songs and run craft activities – for example, making decorations for birthday celebrations.
Aasia is five years old and comes from a humble Pathan family. Their Pashtun culture meant that at first the family were not positive about girls' education. When Aasia first joined the elementary school, she was shy and reluctant to participate.
And she spoke Pashtun, which meant that she couldn't understand or communicate easily.
It was when Aasia formed a bond with one of the young facilitators holding storytelling and poetry sessions that she started to learn Urdu words. She began attending school regularly and participating in class activities, and her mother reported that she's now sharing rhymes and games at home with her siblings.
The ECE programme is proving a win for young children's learning – boosting their confidence and their interest in study.