Bangladesh Covid-19 appeal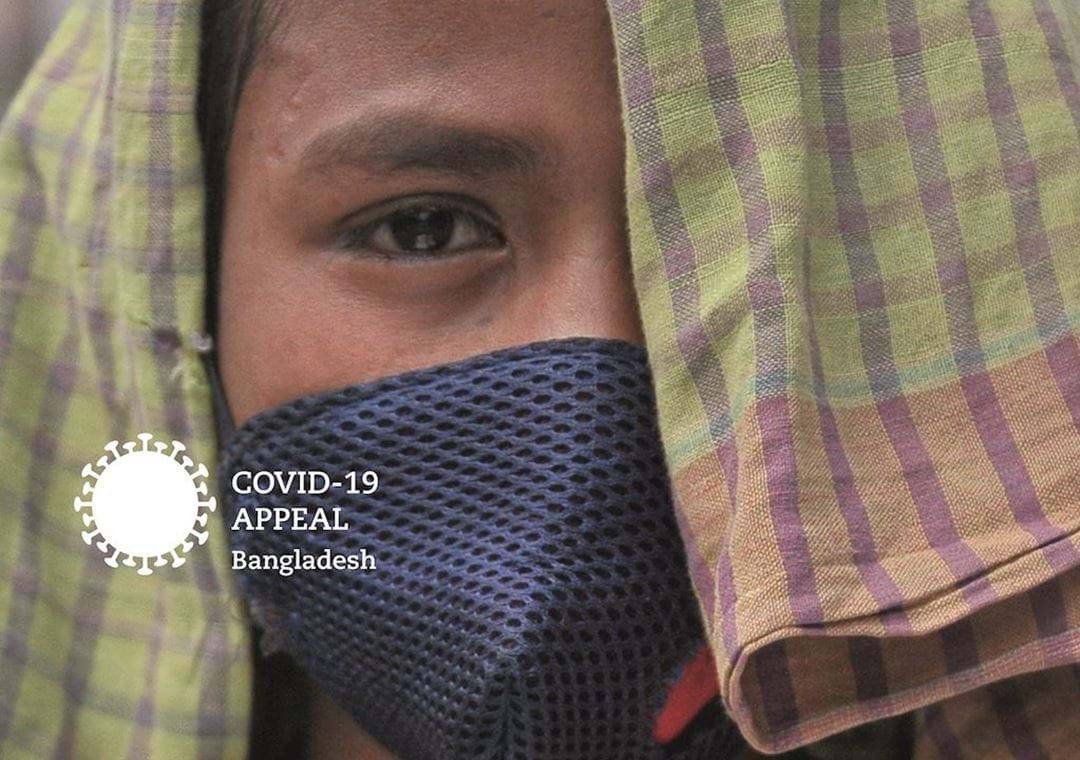 Bangladesh's once bustling city streets now lie empty and silent because of the coronavirus lockdown. 
But empty streets mean empty stomachs.  
Your donations and your Zakat can ensure no family in Bangladesh goes hungry. 
No jobs and no food 
The lockdown to battle coronavirus is having a devastating impact on the poorest families. With nearly 80% of the total workforce in Bangladesh in the informal sector, the lockdown means that there is no work available to those who rely on day-to-day employment. 
No work means no money. No money means no food for the poorest in society.  
"The cold storage where I used to work closed 10 days ago. I still went there yesterday hoping that I could get some work.
The manager took pity on me when I said I had been fasting with my five daughters for the last few days and gave me a few potatoes.
My father-in-law received some rice last night from begging which I cooked for dinner. My daughters have been crying since morning for food so now I am boiling the potatoes.
That is all the food we have got."
Nila, a participant of BRAC's ultra-poor graduation programme in Rangpur, speaking to a BRAC staff member when receiving BRAC's cash support.  

Our trusted partners include 
BRAC

: To support the country's testing efforts, BRAC is constructing sample collection kiosks with one paramedic, one technician and one assistant. The kiosks allow all collected samples to be transported to the nearest testing facility within six hours. 

SAJIDA Foundation

: SAJIDA is piloting a set of initiatives focused on mental health during the Covid-19 crisis. These include providing tele and video mental health counselling to clients, targeting vulnerables segments such as frontline healthcare workers, Covid-19 positive patents and their family members.

JAAGO Foundation

: To ensure children from low income communities remain in education and continue learning during the Covid-19 crisis, JAAGO has designed and innovative approach to provide education to 3,500 children through a telephone based education initiative. 
Choose the difference you want to make:
£33 can help one family survive over the next three months.
£100 can provide food and critical supplies for a family of four over the next three months.
£1,000 can help 40 people receive emergency funds for food and essentials right now.
£5,000 can ensure 50 families are supported with life-saving essentials over the next three months.

The generosity of the UK Bangladeshi community can prevent what is a crisis in Bangladesh from becoming a catastrophe.  
Please, give generously to ensure families in Bangladesh do not go hungry.