Sri Lanka Covid-19 appeal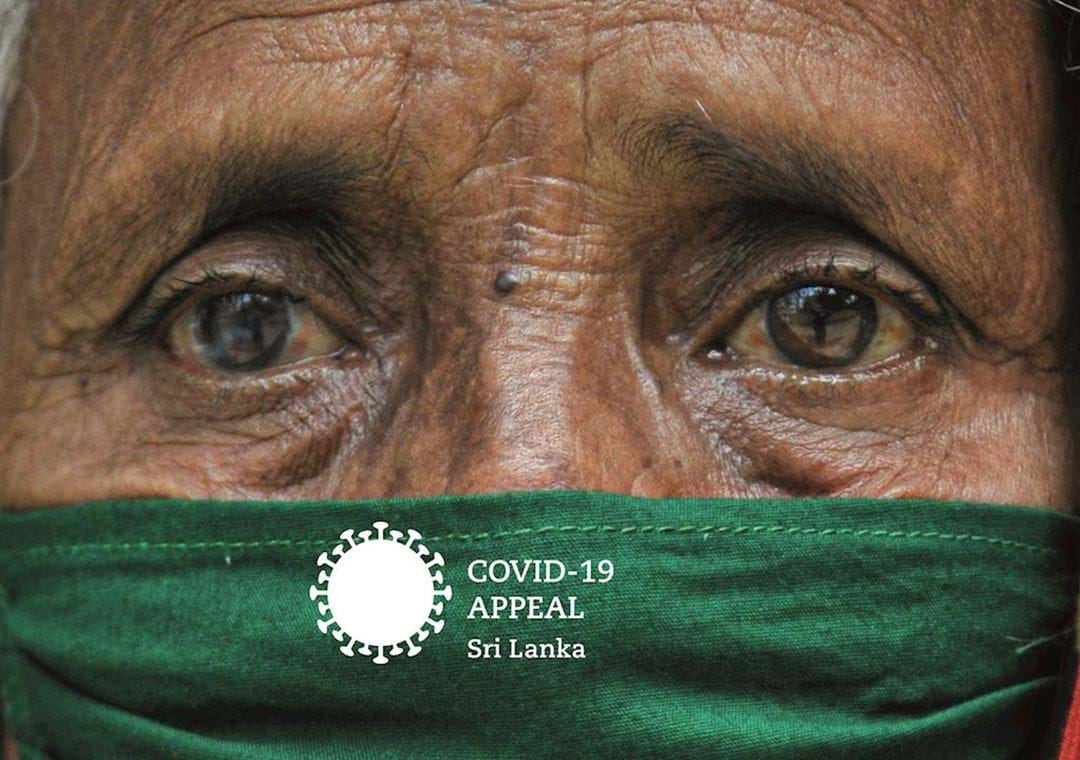 The poorest in Sri Lanka are facing another crisis
A year after the devastating Easter Sunday attacks, Sri Lanka again faces a threat to its way of life, one that is devastating the livelihoods of the poorest in the country.  
Your donation can help provide emergency funding for families who are struggling with even the simplest of essentials, such as food and medicine, during the COVID-19 crisis. 
Choose the difference you and your family can make: 
£13 can provide food and crucial supplies to two people over the next month.
£200 can provide a vital disinfection chamber to help protect key workers and stop the spread of the virus. 
£400 can purchase a cleaning and hygiene pack for a hospital or care home to protect both health workers and patients.
Trusted partner
We are working with Sarvodaya, a well established NGO in Sri Lanka operating for many years and with extensive experience of emergency response. Sarvodaya are providing emergency financial support for food and other critical supplies during the crisis.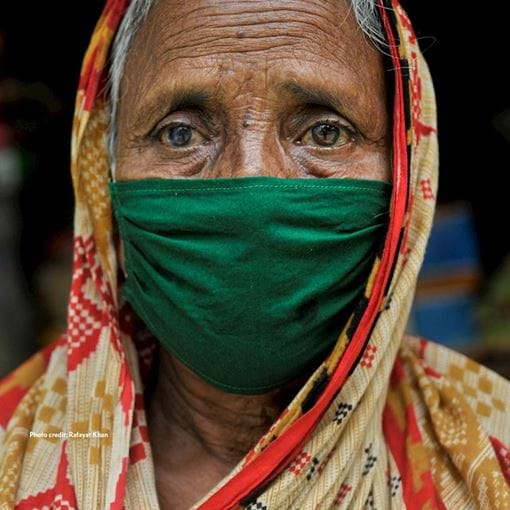 "We know what to do and how to help people who need us most. We just need more funds to help us reach more people."
Be the difference at this time of urgent need 
The generosity of the UK Sri Lankan community can prevent what was a crisis in Sri Lanka from becoming a catastrophe.  
Please, give generously to ensure families in Sri Lanka do not go hungry.