British Asian Trust Covid-19 appeal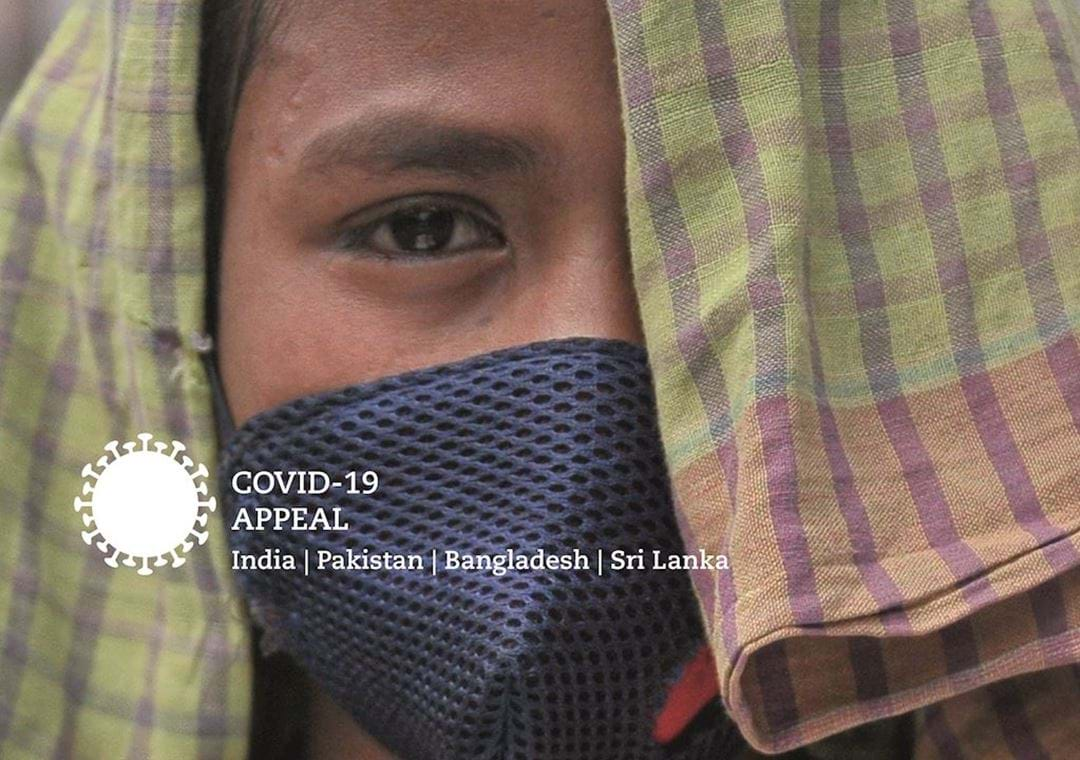 Tens of millions of families across South Asia are facing life or death situations because of COVID-19.  
The British Asian community is at the forefront of dealing with the challenge in the UK – doctors, nurses, key workers and community support – and now we can stand together with our friends and family in South Asia like never before, to ensure that families  receive the food, medicine and critical essentials they urgently need to help them survive.  
A trusted partner
With more than 13 years' experience of being a trusted partner between the British Asian community and supporting great projects in India, Pakistan, Bangladesh and Sri Lanka, the British Asian Trust is uniquely placed to ensure your donation has the maximum impact.  

"You can donate now - and together we can stop a crisis from becoming a catastrophe."
A fight for survival 
Coronavirus has changed all our lives. Yet across South Asia, it is turning them upside down. 
The lockdown in India has seen mass migration from the cities to villages. Pakistan's healthcare system is creaking under the pressure. Bangladesh's densely populated urban areas and refugee camps are a hotbed for the virus. Sri Lankans are facing yet another threat to their way of life. 
With many relying on daily income from jobs that now don't exist, families are in a fight for survival; not knowing where their next meal will come from, caring for elderly and sick family members and trying to keep their children safe.  
Maximising the impact of your donation 
Founded by HRH The Prince of Wales, the British Asian Trust has been trusted by the British Asian community for over 13 years to maximise the impact of your donations to South Asia.  
We work with only the most impactful delivery organisations across South Asia and for this crisis we have diligently chosen a select group of partners to respond to the  emergency in India, Pakistan, Bangladesh and Sri Lanka.  
With your donation, we can swiftly equip them with the funding they need right now to reach families who need us most.  
Choose the difference you want to make: 
£28.13 can help a family of four purchase food and other essentials for the next month.   
£110 can provide Personal Protective Equipment (PPE) for a frontline responder.
£1,000 can help 40 people receive emergency funds for food and essentials right now.
£5,000 can equip 300 people with the support they need to rebuild their livelihoods.
£8,721 can equip one hospital with an emergency response kit of Personal Protection Equipment (PPE).
Read more about our work in India, Pakistan, Bangladesh and Sri Lanka. 
The British Asian Community - uniting for families back home  
We are all living through a once in a generation crisis and the true devastation it is having across South Asia is only starting to emerge.  We the British Asian Community need to act now to help families less fortunate than us to survive.