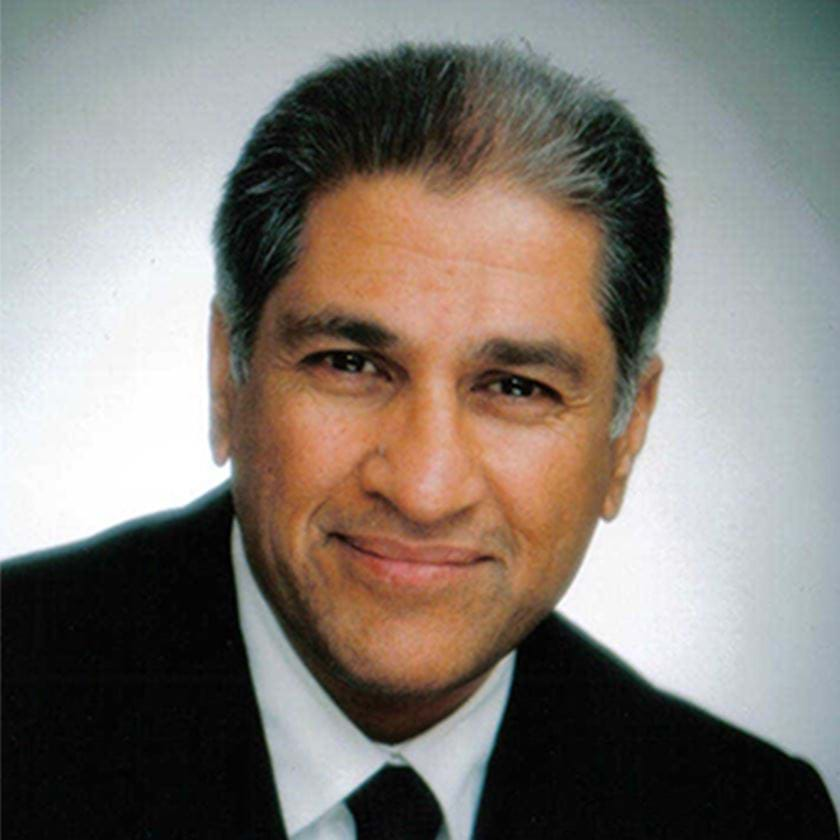 Asif Rangoonwala is a successful business entrepreneur with interests spanning the food, property and sport sectors. He is also heavily involved in philanthropic activities through the Rangoonwala Foundation established by his late father.
He is the founder of UK-based Eurobuns Limited, a hugely successful venture in the industrial baking sector, for which he received the Queens Award. The company was sold in May 2008 to Lantmannen Unibake. Asif is a key player in the Southstreet property business – a rapidly growing provider of student accommodation.
"My belief has always been 'to supplement the efforts of others' and The British Asian Trust is a perfect example of how to achieve the balance between NGOs and Donor Trusts, those who do the work and those who help by funding the work."
He is passionate about sports, particularly powerboat racing, and manages the World Championship for Powerboat P1, the top class of speedboat races. As Chairman of the Rangoonwala Foundation, he manages the charity which provides vocational training, medical centres, libraries and other educational and life-enhancing facilities for marginalised communities worldwide. He is also a fellow of the Duke of Edinburgh's Award, Trustee of the Whitefield Development Trust, Director of Indus Entrepreneurs UK and Chairman of the World Memon Foundation.