We passionately believe that new, exciting and innovative approaches are necessary to address the major challenges in the world. Social finance is at the forefront of these new ways of working and has the potential to fundamentally improve the way philanthropy and development are done.
We are proud to be global pioneers in this exciting space. Through our award winning Social Finance Unit we have already established the world's largest Education Development Impact Bond and we continue to drive forward a range of other innovative initiatives that will unlock new capital to address the most urgent issues of South Asia.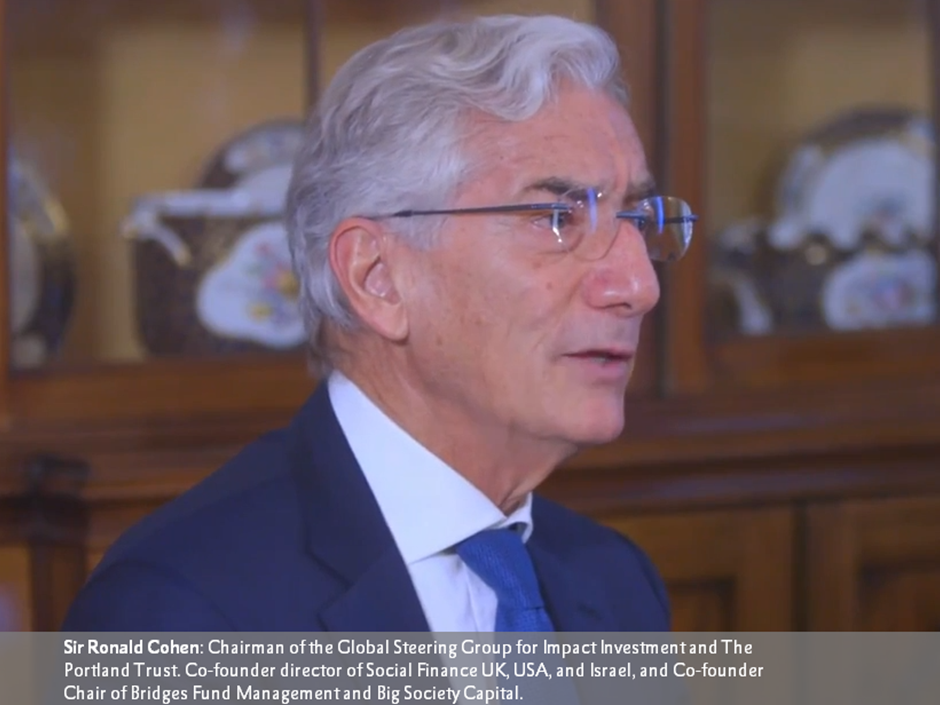 "What the British Asian Trust is doing in social finance is truly groundbreaking: it is capable of delivering vital social improvement at scale."
We have a strong track record of driving successful collaborations and applying social finance approaches to solve social and economic challenges in the region.
We work to address challenges and barriers faced by non-profits, governments, donors and all other key stakeholders in the successful usage of social finance tools like impact bonds.
We are supported by leading donors including Tata Trusts, the Michael & Susan Dell Foundation, Comic Relief and the Mittal Foundation. We work in partnership with leading investors in the sector including UBS Optimus Foundation and several other diaspora foundations.
We also work in partnership with The Government Outcomes Lab (GO Lab) at the University of Oxford and the Impact Bonds Working Group to contribute to global research/development work to grow the outcomes financing sector.
Our core work in social finance is supported by the UK Department for International Development (now called the Foreign, Commonwealth & Development Office (FCDO) as of 2 September 2020) and Tata Trusts.
Ongoing Programmes
World's Largest Education Development Impact Bond

Learn how the Quality Education India Development Impact Bond aims to change education outcome financing in India and globally.
Latest
Top five legal questions when structuring an Impact Bond

Lessons from outcomes-based approaches to employment and skilling in low- and middle-income countries

News & events

Top marks for India's largest Development Impact Bond

News & events

QEI DIB chosen as an inaugural AVPN Constellation Laureate

What happens in an outcome-based financing model when a major crisis hits?

News & events

British Asian Trust Executive Director of Social Finance appointed as part of the GO Lab Fellowship
Do get in touch
Krisha.Mathur@britishasiantrust.org