Social finance
Social financing models offer the potential to unlock vast new sums from governments, private investors and foundations. Such models offer a sustainable form of funding and their focus on outcomes helps drive up quality.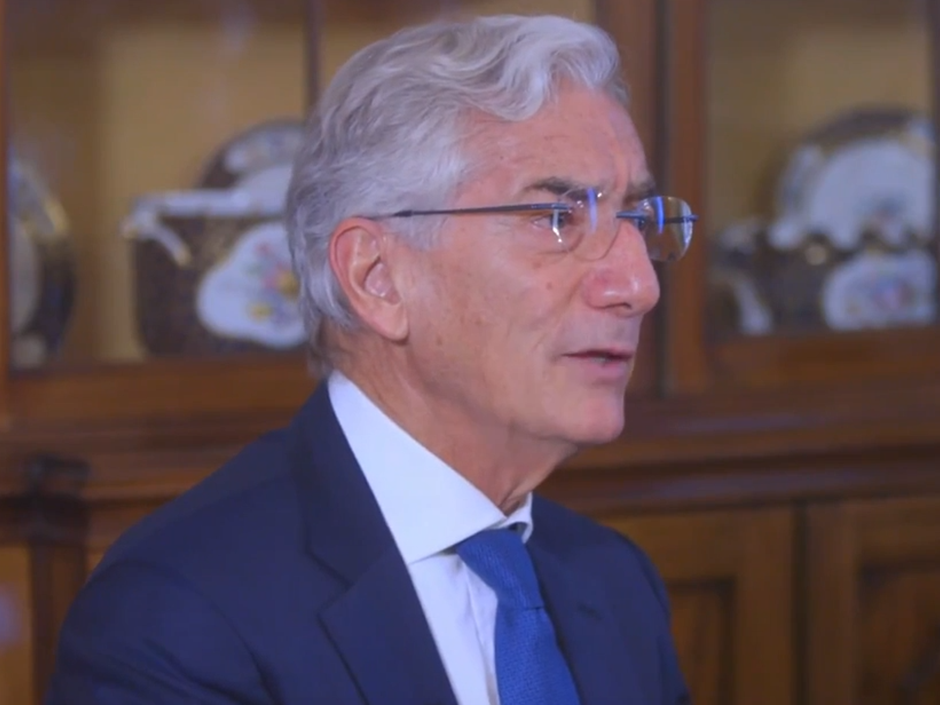 "What the British Asian Trust is doing in social finance is truly groundbreaking: it is capable of delivering vital social improvement at scale."
We are building a centre of excellence to develop and build new social finance mechanisms.  
The social finance market is nascent and growing. It needs a range of stakeholders to engage with, fund and raise the profile of the market's credibility and potential.  

Partner with us on your specific area of expertise to increase our collective impact and help us generate new learning for the sector. We are happy to share our experiences.  
Contact: Abha.Thorat-Shah@britishasiantrust.org
Social finance
Changing the face of philanthropy

Find out about our Quality Education India Development Impact Bond and the consortium partnership behind the project.

A $100m Outcomes Fund

We're working on new initiatives, including building a $100m Outcomes Fund to increase employment opportunities for South Asian women and girls. The British Asian Trust has a commitment to build the outcomes funding market in South Asia to. Join us on this journey to become an early innovator in the region.