Outcomes Readiness Programme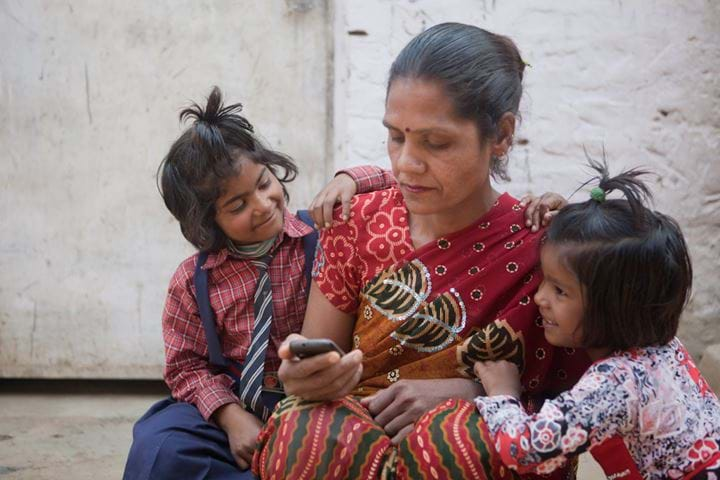 A capacity building programme to support Indian non-profits in accessing outcomes-based financing tools.
The problem 
Traditionally, the core focus of grant-based funding models has been on measuring activities instead of results. In addition, service providers have been results-focused on a programmatic level but lack the necessary resources, skill sets, or networks to drive this approach at an organisation level and participate in outcomes-financing models.
The solution 
Governments and donors recognise the need to 'spend better' and support high impact programmes focused on outcomes. It is critical to support service providers with the right capacity building tools and resources to help drive better outcomes in the future.
About the programme
Aims to drive the shift among service providers from an input-based system to an outcomes-focused, data driven system

Help

service providers improve organisational capabilities and achieve better programmatic results
Encourage greater accountability and transparency, helping donors understand the most effective models in the sector
Currently piloting the programme in the education sector and aim to adapt it to other sectors, creating a portfolio of 'outcomes-ready' service providers in the future
Our partners
Our implementation partner is Atma. The participants in the first cohort of the programme include two promising service providers in the education sector - Sesame Workshop India and Sol's Arc.