Corporate partnerships
We are grateful for the support of corporates large and small and for the additional benefits of sharing expertise. We offer meaningful, skills-based volunteering opportunities to some corporate partner staff, and events to drive employee engagement.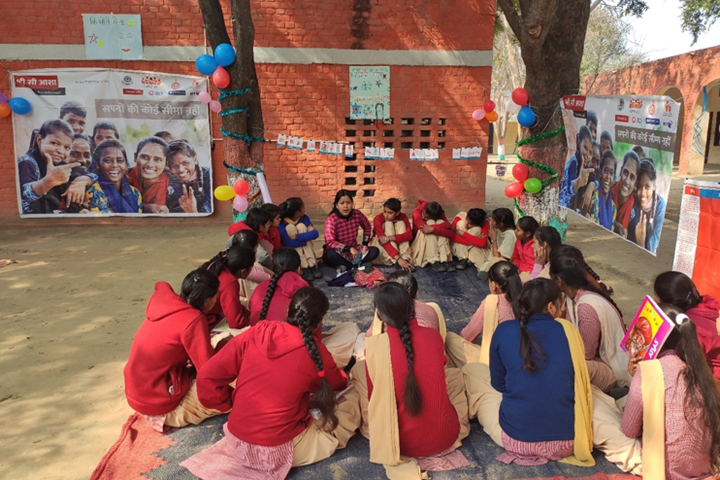 We believe the private sector has a vital role in achieving the Sustainable Development Goals.  We collaborate with major corporates and business associations to drive transformative change at scale, including co-creating innovative programmes, raising the profile of key issues, and identifying meaningful opportunities for volunteers and networks to engage.
Working with corporates

Our programme in India with BT
We're using technical solutions to reach and empower adolescent girls in India.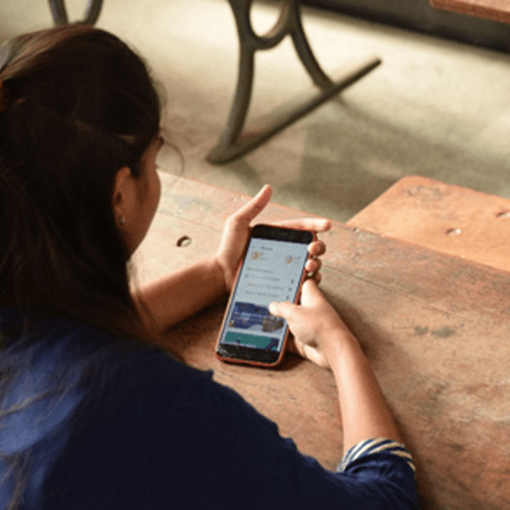 India Recovery Fund corporate support

In collaboration with the Confederation of British Industry (CBI) and leading global companies we are working to address immediate challenges that threaten the future recovery of vulnerable communities in India.

Oxygen for India corporate support

Corporates came together, with other supporters, to help raise over £5 million.

 John Lewis Foundation

Helping to deliver an anti-trafficking programme in Jaipur.

Citi Foundation

Giving young people opportunities to start and grow their own businesses.
"Working with the British Asian Trust allows us to reach thousands of people in need. We're very pleased to be associated and to be bringing attention to mental health care."