Professional networks and community groups
We enable corporate and community groups to support the social, faith and diversity values of their members. We are enormously grateful for the passion and generosity of the networks with whom we work.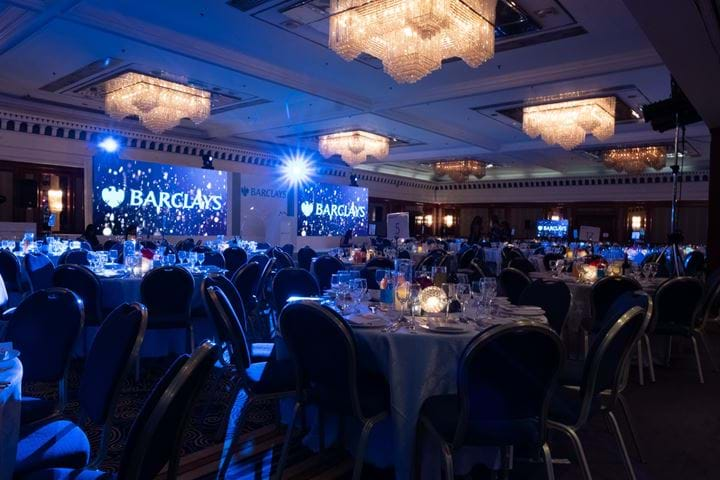 Why work with us?
We are experts in development: We have excellent country knowledge and connections in South Asia. We deliver value for money and are relied on by our donors to spend money wisely on key priorities for change: livelihoods, education, anti-trafficking and mental health.
We are accountable and effective: We ensure due diligence in our partnerships and we seek to evidence the outcomes of our interventions. We test our work to find the most effective solutions and then take these to scale. We report on how your funds have been spent and the impact they are having.


We support your fundraising: We reach audiences in the UK and globally. We can support your fundraising with promotion, provide resources and come to talk to your audiences about our work. We can connect you with others and we will recognise your support through our social media.  
We have a shared outlook: We want to unlock the potential of disadvantaged people. We are focused on fresh thinking to achieve substantial, long-term change. We believe in tolerance, equality and inclusion. And for those whose faith supports Zakat, we are able to offer Zakat-giving in accordance with Islamic law.
Network partnerships
Corporate groups

Our interest in diversity and inclusion has helped us build our relationship with Barclays' BAME and Asian professional networks, who generously held a fundraising auction and dinner to support or our work. There are also mutual benefits to be gained from event sponsorship. We were delighted, for example, that Citi Bank's Private Banking Network was able to supported a special business-focused evening, which included guest speakers and the chance to network.

Professional groups

We were delighted to have the support of, among many others, the British International Doctors Association for our Oxygen for India Emergency Appeal, launched at the end of April 2021. We welcome the interest of health-sector professionals in our vital work.
Community groups

The British Indian Jewish Association and the British Asian Trust have a common agenda based on shared values and challenges. We were delighted when they offered support for our COVID-19 relief work and their members raised an incredible £120,141 to support marginalised people and communities.

Community groups

We are very grateful for the relationships we have built with businesses, restaurants, temples, mosques and schools. This year, we were delighted to work with a school in Seven Kings to raise almost £6,000 to transform the state of mental health in Pakistan. And we were able to inform 600 students and their parents about this work, through the school's weekly newsletters.
Contact us
We would be delighted if your network is interested in supporting our work.

Do get in touch to discuss partnering opportunities.