Trusts and foundations
Support from trusts and foundations have given us the vision, ambition and resources to develop new ideas as well as to fund proven, effective solutions.

Funding from foundations is invaluable for us to deliver our vision for change. Our partners CareTech Foundation and COSARAF Foundation provide transformational funding for mental health care in Pakistan; the Rangoonwala Foundation works with us to spearhead new educational approaches in India and Pakistan. 
A mental health programme with COSARAF and Caretech

Our support from the CareTech Foundation and the COSARAF Charitable Foundation delivers vital mental health awareness-raising and direct services for people otherwise unable to access mental health care in Pakistan.

Funding education thanks to foundations

In India, the Rangoonwala Foundation and Waterloo Foundation have funded innovative programmes to drive up the quality of early years and primary education.

In Pakistan, the Rangoonwala Foundation and Vitol Foundation fund a package of work to improve primary teaching strategies and early years development.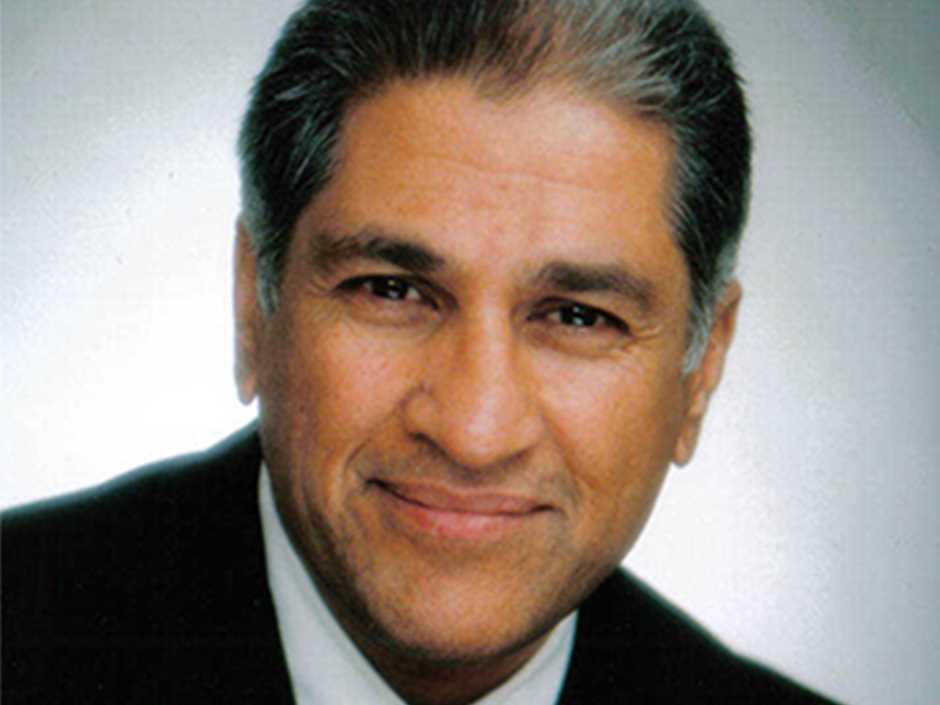 "My belief has always been to supplement the efforts of others. The British Asian Trust is a perfect example of how to achieve the balance between NGOs and Donor Trusts – those who do the work and those who help by funding the work."