Support us
Our supporters and partnerships make lasting change in South Asia possible. Together we are improving the lives of poor and vulnerable people in India, Pakistan, Sri Lanka and Bangladesh.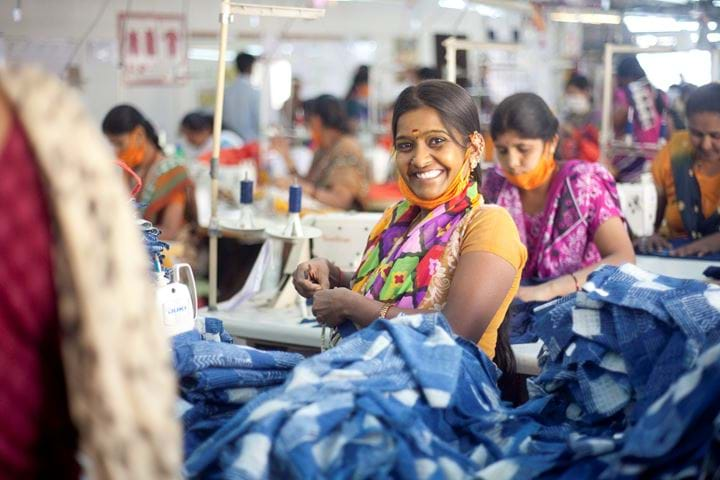 Individual supporters 
Our individual supporters are fantastic champions of our work. Thanks to the generosity of our Founders Circle members, we transform huge numbers of lives through long term impactful programmes.
Corporates, trusts, foundations  

Support from trusts and other private and public institutions, as well as our corporate partners, is pivotal to our work. If you are interested in working with us, please do get in touch. 
 
Our work with trusts and foundations
Donating Zakat
Your Zakat will help the British Asian Trust transform lives in South Asia. Working with our Muslim advisors we ensure you can give your Zakat through us with complete confidence.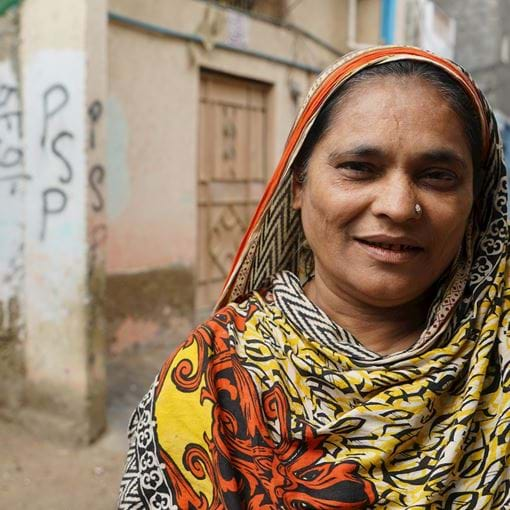 Our fundraising appeals
Each year we run a Ramadan Campaign to raise funds for our urgent work. Our 2019 Appeal, 'They Call me Crazy', focused attention on our Mental Health programme in Pakistan. With the help of our new partners, including the Pakistan Cricket Board, we are raising awareness, tackling stigma, and raising essential funds.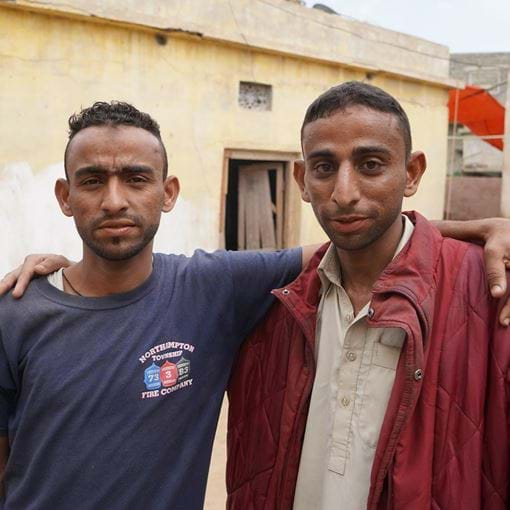 Fundraise for us 
Our supporters are passionate about raising funds on our behalf. Either individually or as part of a friendship, network or community group, your activities are transforming the lives of people in South Asia. 
Find out about fundraising for us

Champions of our work 
We are enormously grateful for all those who publicly endorse the work we do and for supporters who give up their time and expertise to promote our cause.
Find out about our Ambassadors
Contact us
We are hugely grateful to our supporters for bringing new hope and opportunities to communities in South Asia.

If you would like to talk to our fundraising team, please get in touch.