Mental health in Pakistan
Through this programme, we want to create a fundamental shift in services, care and attitudes towards mental health issues in Pakistan.


With the support of three-year partnerships with the CareTech Foundation and COSARAF Foundation, which started in 2018, we are determined to lift the silence around mental health issues in Pakistan and provide support for hundreds of thousands of people.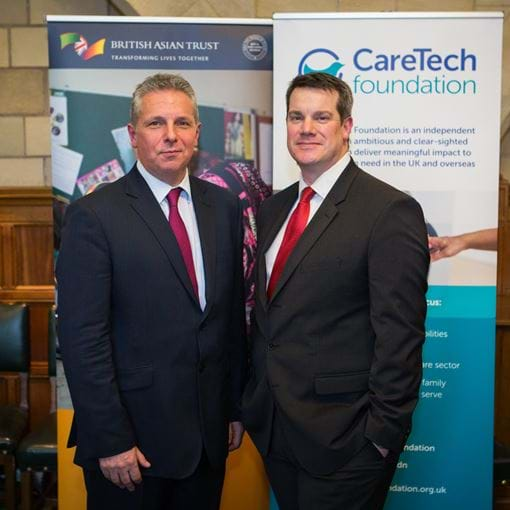 "Working with the British Asian Trust allows us to reach thousands of people in need of mental health support in Pakistan and bring attention to the topic of mental health care."
Jonathan Freeman, Chief Executive Officer, CareTech Foundation
A mental health problem  
In Pakistan, alone, one-in-four of the population – that's more than 50 million people – are affected by mental health issues during their lifetime. 90% of the population has no access to any kind of mental health treatment, let alone effective and affordable services. 
Finding a solution
This programme aims to reach 100,000 people who have mental health issues and touch the lives of 500,000 more through awareness raising and social change activities. 
We are 
providing training in mental health identification and care. To date, w

e have 

trained 130 doctors and 15 nurses to identify and refer people with mental health issues, and 28 community health 

workers

 in basic counselling

 

r

aising awareness and improving demand for mental health services. 

So far

,

 we have 

reached more than 20,000 people.

 

integrating mental health into community-based health care provision. We have screened more than 15

,000 people.