Our story
The British Asian Trust was founded in 2007, by His Majesty King Charles III and a group of British Asian business leaders, to tackle widespread poverty, inequality and injustice in South Asia.
read more about us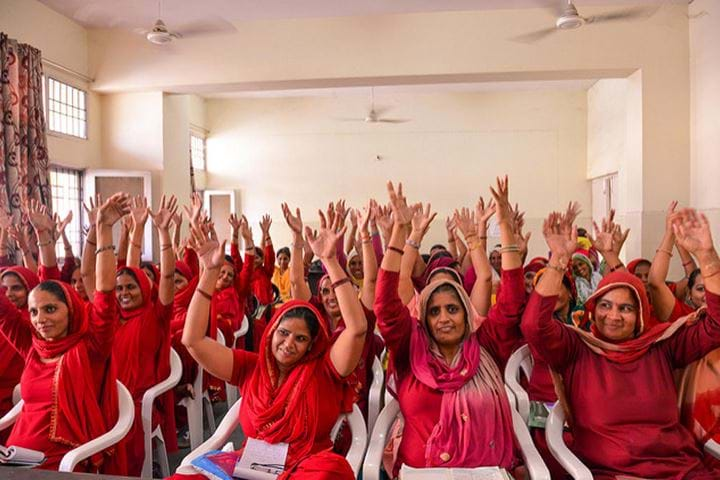 His Majesty King Charles III
Our founder
"As each year passes, it raises my spirits to see the growing impact of the British Asian Trust, which I founded a little over 10 years ago."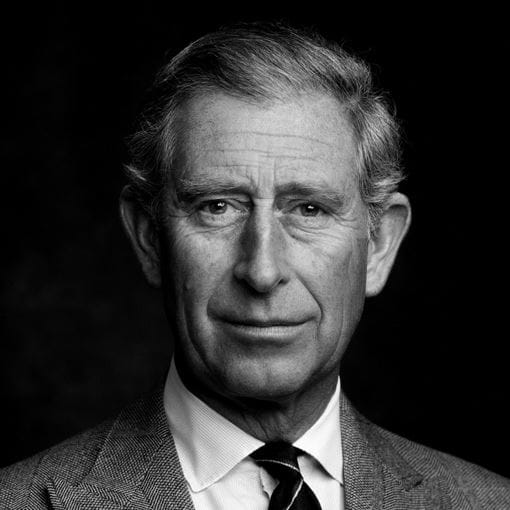 Our vision
We want to see a South Asia that is free from poverty, where everyone can meet their full potential.  
We have five areas of programme work: 
• Education  
• Livelihoods  
• Anti-trafficking 
• Mental health 
• Conservation
We have a strong track record of investing in solutions that work for the long term and that can be taken to scale.  
Our values
As an organisation, our culture and the way we work is determined by our values and behaviours. Our values define who we are and what we stand for, bringing our vision to life:
We are brave – we challenge traditional approaches and seek to disrupt the development agenda
We have integrity – we are accountable, credible, transparent and trustworthy
We are passionate – we are driven by a passion for social change and a determination to achieve the most impact possible
We are entrepreneurial – we are agile, we take opportunities, and innovation and creativity are at the heart of everything we do
We are one global team – we work together and we work in collaboration and partnership with others to achieve impact at scale
Our behaviours are the way our team apply our values through our day-to-day actions. We regularly review how these are being applied to ensure they continue to support our vision and objectives.


Our work has supported 6.6 million people in India, Pakistan, Sri Lanka and Bangladesh. 
2007: At the Future Friendship Cup in Glasgow, The Prince of Wales brings together the India and Pakistan cricket teams for a match that helps launch the British Asian Trust.   
2009: Our first education and livelihoods programmes launch in India. 
2012: The Sri Lankan and Pakistan Advisory Councils are formed and we introduce a community Mental Health model in Pakistan. 
2013: The India Advisory Council is formed.  
2014: An inaugural Annual Dinner is held at the V&A Museum, raising more than £500K for our work. 
2015: Research begins for our new Education programme for India and Pakistan, and a Livelihoods programme is launched in Pakistan to support sustainable livelihoods. 
2016: Our first Iftar event is held, at The Savoy, in support of our Ramadan appeal.  
2017: A round-table discussion on social finance is held at St James's Palace, in the presence of His Royal Highness. And we hold our first public appeal, raising over £4m and further match-funded by DFID. 
2018: We raise $11m to launch the world's largest education Development Impact Bond, supporting more than 200,000 children in India.   
Our people

We have a high-performing team with vast experience in the non-for-profit, business and development sectors, both in the UK and South Asia.

Join our team

It's an exciting time to join the British Asian Trust. We're growing our teams so that we can scale up our programmes and impact across South Asia.