Conservation
With the ongoing destruction and loss of biodiversity, protecting key landscapes and finding better ways for humans and wildlife to live alongside each other is our only option.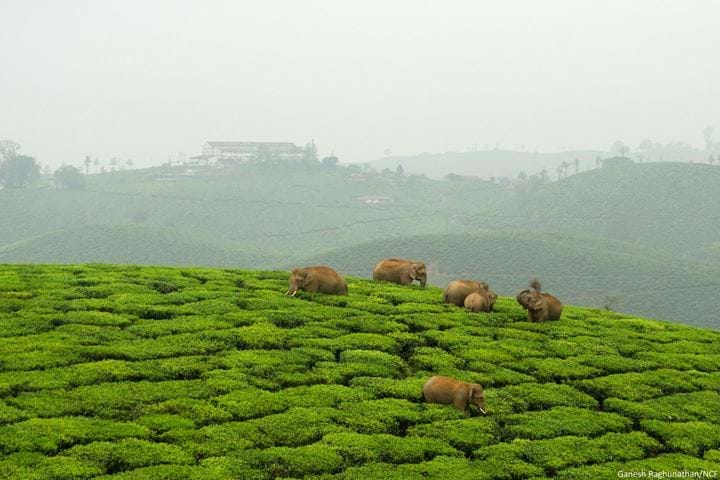 Globally, wildlife populations have decreased by a staggering 60% since 1970.


Problem 
There is an urgent need to find ways to halt biodiversity loss and take action to combat climate change. One million species have been threatened with extinction within decades, and the rate of destruction of the natural world poses catastrophic and imminent threats not just to wildlife, but to human health and survival. India is still one of the most biodiverse countries in the world, but there is a narrowing window in which to change the trajectory from destruction to sustainability.
Solution 
We work collaboratively with pioneering conservationists to find solutions that work for both people and wildlife. South Asia is a region where millions of people live their lives alongside some of the world's most endangered species.
About the programme
the Western Ghats; our programme aims to increase protection of forests and animals working with government and collaborating with communities that have lived in and around the forests for generations
this programme will stabilise populations of endangered wildlife, reduce human-wildlife conflict and improve livelihoods for indigenous and local communities
in Northeast India we are developing an ambitious programme to reconnect fragmented forests, home to elephants and rhino populations, and support local communities
in Myanmar, our programme supported by the UK government, aims to reduce human-elephant conflict across five regions through installing seasonal electric fencing to protect farmers' crops - while still allowing elephants to migrate, and large-scale education and outreach programmes.
Read more details about our conservation work.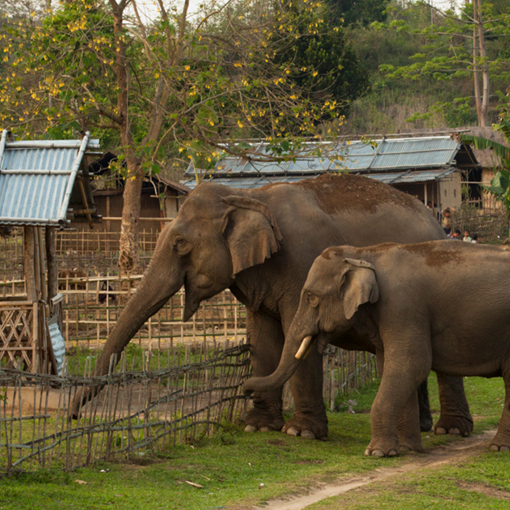 The CoExistence Fund
The CoExistence Fund is a fund set up by the British Asian Trust to support conservation initiatives in India. It has been made possible through our CoExistence campaign, which was launched in 2020 with Elephant Family. The Fund is an exciting opportunity for us to grow our conservation work and develop new partnerships.