Conservation
Through an exciting merger with Elephant Family, we will be developing a collaborative new relationship to help address and support initiatives related to sustainability and protecting the future of the planet.


About Elephant Family
Elephant Family is the leading UK charity focussed on human-wildlife conflict and finding peaceful solutions that work for both local people and wild animals. It was founded in 2002 by Mark Shand, late brother of HRH The Duchess of Cornwall, to raise awareness of the plight of the Asian elephant. Working with leading scientists and grassroots conservationists, Elephant family is the largest UK funder for Asian elephant conservation.
The biggest threat to the Asian Elephant is habitat loss, forcing stressed and hungry elephants into direct conflict with vulnerable communities for space and food. Elephant Family's mission has since expanded to cover wider conservation issues. 
Elephant Family's Joint Presidents Their Royal Highnesses The Prince of Wales and The Duchess of Cornwall have been highly supportive of the merger with the British Asian Trust. As the Royal Founding Patron of the Trust, the merge unifies HRH The Prince of Wales's passion for conservation and for large scale, lasting change across South Asia.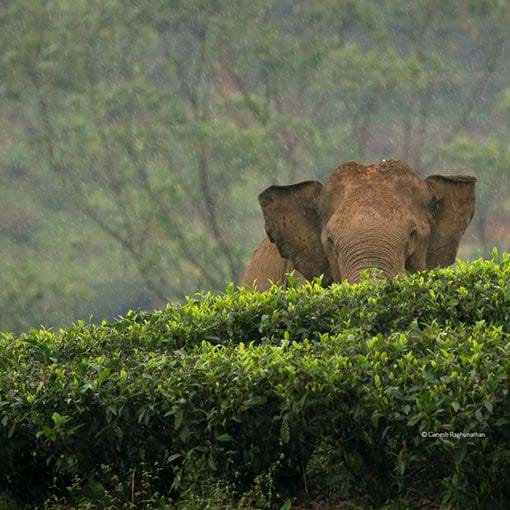 This new alliance marks a positive step in the evolution of both the British Asian Trust and Elephant Family. Our shared expertise will address wider conservation issues in South Asia allowing us to develop a coherent strategy to focus on wildlife affected by human activity in the region.