Bangladesh
Bangladesh is amongst the most densely populated countries in the world. Rapid economic development and urbanisation are forcing major changes – putting huge pressure on jobs and well-being – while millions of people continue to live in extreme poverty.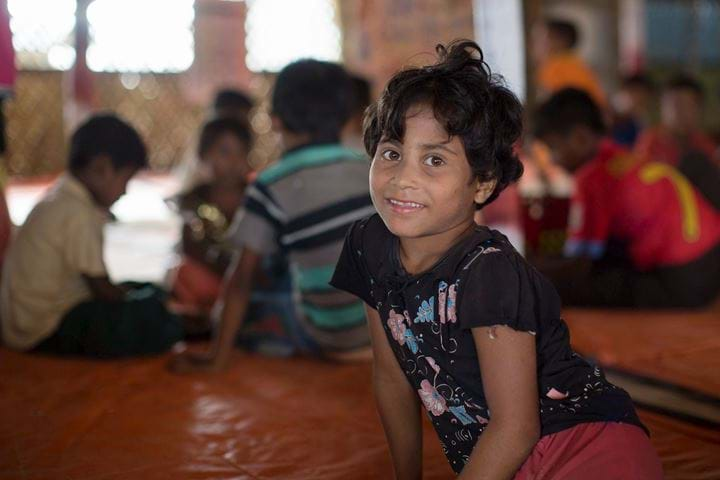 Bangladesh is one of the fastest-growing economies in the world and has made remarkable progress reducing extreme poverty, reaching lower-middle-income status in 2015. However, severe infrastructure gaps means that it cannot meet many of the Sustainable Development Goals, and the economic impacts of the COVID-19 pandemic are exacerbating an already difficult situation, with income losses likely to push a large share of the population into poverty, and cause long-term economic implications, including likely reduction in female labour force participation.
Bangladeshi's working age population is expanding fast, with two million young people entering the workforce every year. But almost a third of young people are not in employment, education or training.
Our focus areas
Mental health  
Suicide is the leading cause of death among Bangladeshi adolescents. Women and girls, especially those in rural communities, are particularly vulnerable. Most Bangladeshis have no access to mental health services, and they encounter stigma and social exclusion. 
Livelihoods 
Despite robust economic growth, Bangladesh faces a challenge in developing a skilled competitive workforce to meet emerging skills needs in the labour market. Two million people enter the workforce every year, yet 75% of business leaders claim skilled workers are scarce.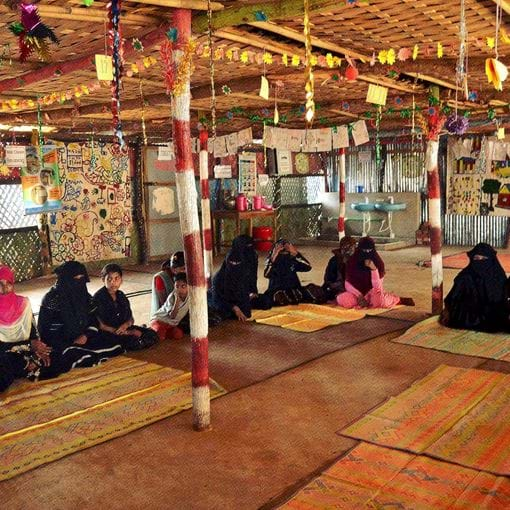 What we are doing
Mental health

We are building partnerships with leading Bangladeshi mental health organisations to develop community-based services available to all. We are using tele and online counselling services to help people avoid mental health problems, encouraging those in need to seek support, and tackling stigma in the workplace and communities.

Livelihoods

We aim to equip vulnerable groups - including women and young people -with critical skills to enable them to gain a sustainable income and build their financial resilience. We ensure our programmes are impactful, by linking quality skilling with market demand and focusing on job retention.