Individual supporters
Our supporters are at the heart of the British Asian Trust. Their commitment, energy and determination is driving social change in South Asia. Our work is only possible with the support of our Founders Circle members and Regional Chapters.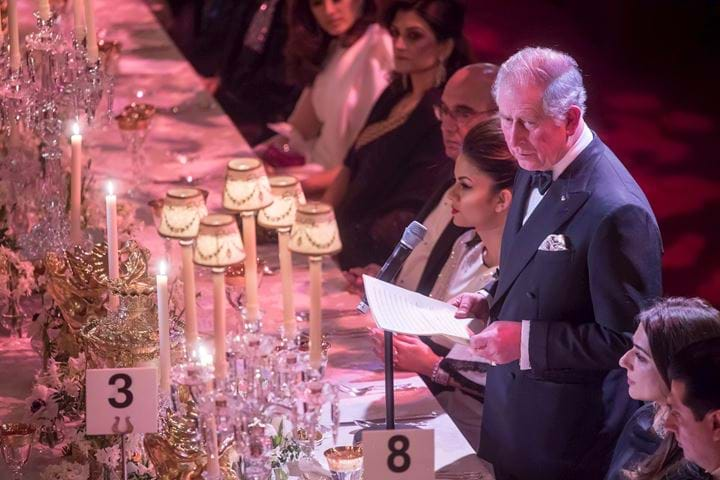 We welcome the involvement of our closest supporters in changing lives for the better. We offer plenty of ways to deepen your understanding of what we do, meet fellow supporters and have some fun – with invitations to exclusive events, project visits and briefing sessions, plus regular newsletters and reports from the field. 


Events for members in 2020 /21
Due to the global COVID-19 crisis, we very much regret that our schedule of events is postponed until further notice. Thank you for your understanding during this difficult time.
Join our Founders Circle  

By joining our Founders Circle, you will be part of an exclusive group of like-minded philanthropists who, with our Royal Founding Patron, are working to build better futures for some of the most vulnerable in South Asia.

Regional Chapters

Our Regional Chapters are locally based groups which enable supporters to act together to raise awareness of our work by engaging the local community, through fundraising and events.
Interested in joining?
Lasting change across South Asia is only possible with the support of people like you. Your support can help give disadvantaged people the opportunities they need to be able to change their lives.