Sri Lanka
Despite Sri Lanka's status as South Asia's first middle-income country, significant inequalities remain. Sadly, amid the devastating COVID-19 pandemic that has shrunk the country's economy by 3.6% in 2020, these inequalities have only worsened.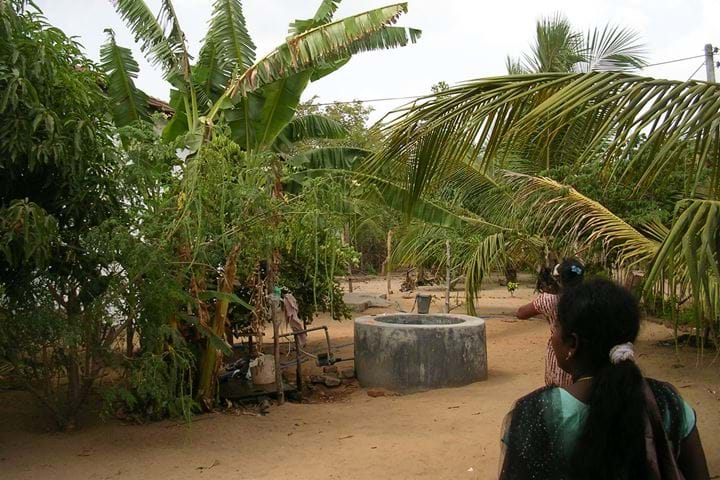 Following three decades of conflict, Sri Lanka was the first South Asian nation to become a middle-income country. However, a large proportion of the population are still vulnerable and large pockets of poverty remain, particularly in the war-affected north and east areas, and in the deep rural south. Moreover, gender inequality remains a challenge, with the female labour force participation in Sri Lanka in decline.
Despite economic growth, significant inequalities remain in Sri Lanka and a large share of the population continues to live in poverty.
Our focus areas
Despite successful economic progress in some areas, a large share of the population subsists on little more than the poverty line. Without equitable access to education, healthcare and jobs, those most vulnerable are trapped in a cycle of poverty and are prevented from realising their full potential.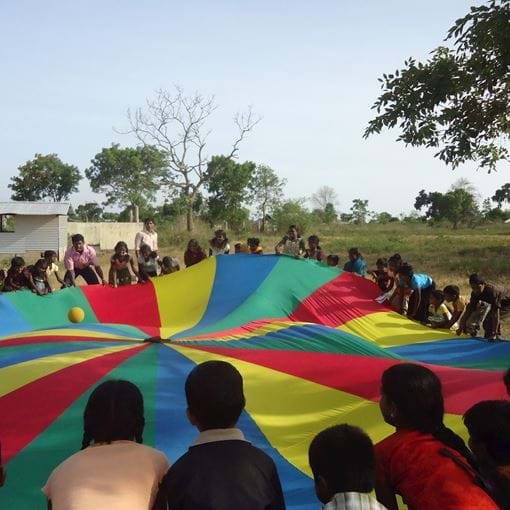 What we are doing
COVID-19

In response to the COVID-19 pandemic, we are working with a local partner to strengthen community engagement; mobilising and training community leaders - including faith leaders, women leaders, teachers and youth, on COVID-19 prevention, addressing stigma and discrimination. The project is also installing handwashing facilities to enable good hygiene practices.

Mental health

The Easter Sunday attacks in 2019 devastated the nation and brought about a period of tension and uncertainty in the communities affected. We are providing psycho-social support to survivors, family members and the wider community in two severely affected areas - Negombo and Batticaloa. The project focuses on awareness-raising on the impact of trauma, support groups and critical psychological services, including counselling.