Sri Lanka
Sri Lanka was the first South Asian country to become a middle-income country. However, a large portion of the population are still vulnerable and live only just above the extreme poverty line, and significant inequalities remain within this group.

Our focus areas
Leaving no-one behind
Despite successful economic progress in some areas, some of the most vulnerable individuals include Sri Lanka's 1.6 million disabled people, who are routinely excluded from the country's economic and social development. Without equitable access to education, healthcare and jobs, disabled people are trapped in a cycle of poverty and are prevented from realising their full potential.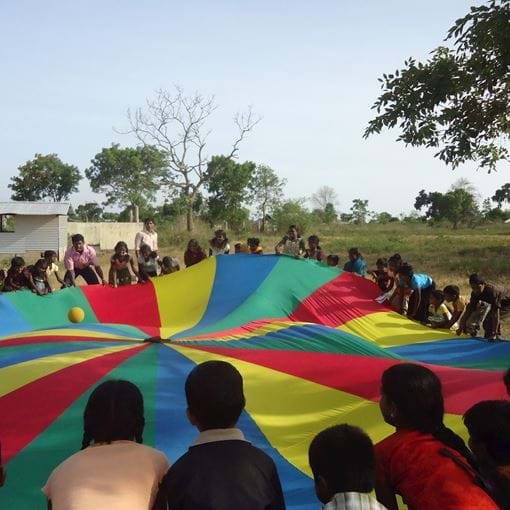 What we are doing
Disability rights and inclusion

Since 2014, working across six provinces – including Northern and Eastern Provinces – we have supported seven local NGOs to address the challenges faced by disabled people and children.

We have helped thousands of disabled children and adults to receive quality education, acquire and use reliable assistive devices, access healthcare and rehabilitation services, and participate in vocational and entrepreneurial training to help them towards financial self-sufficiency.