Sri Lanka
Sri Lanka was the first South Asian country to receive a middle-income status. However, significant inequalities remain in the north, east, and rural south. In 2022, inflation increased by almost  55% with shortages in food, fuel, and medicine. Food inflation in particular rose to over 85%. The cost-of-living crises, and economic challenges overall have exacerbated mental health issues, and reduced economic opportunities for communities, particularly women and youth.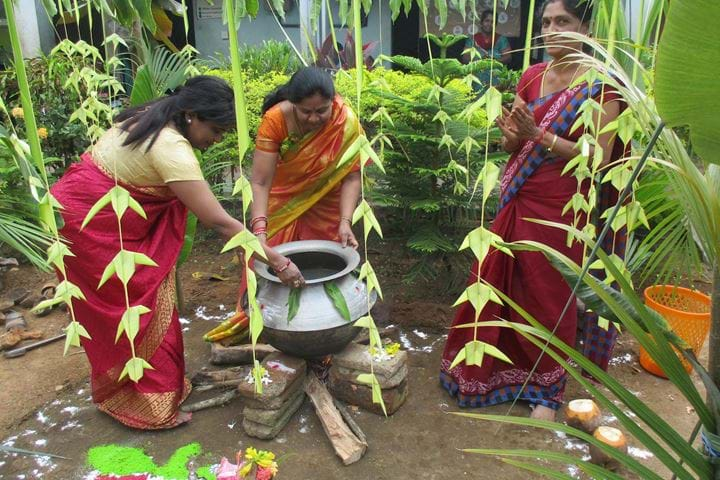 Our focus areas
Mental Health  

The aftermath of the Civil War, the 2019 Easter Sunday Attacks, COVID-19 pandemic, and the more recent economic crisis has led to an increase in mental health issues in Sri Lanka. There is a shortage of service providers, and where they do exist, they need support. Women and girls in particular need greater access to mental health services.  
Our work is focused on:  
increasing community awareness of mental health

 

increasing capacity of mental health service providers

 

accessible mental health services

 
Livelihoods

The political and economic crises has led to many businesses closing or scaling back operations, resulting in job losses across multiple sectors. Job creation is at an all-time low, and investment in infrastructure and development projects is limited, resulting in a shortage of new job opportunities. Unless new opportunities are provided, unemployment will continue to rise. Unemployment of young people is already over 26%.  
Our work is focused on:  
providing skills training 

 

increasing income security through market linkages

 

What we are doing
Emergency support

With the ongoing economic and political crises, we provided short-term emergency relief during 2022 and 2023, delivering food packs , medicines and medical equipment to hospitals in over seven districts through a local partner. We also supported a project to improve food security of families in Trincomale by providing training and equipment to sustain home gardens.

Mental Health and Livelihoods

We are working to increase access to mental health services through counselling, raising community awareness and increasing the capacity of mental health service providers through training. Our holistic approach means we are also increasing communities' access to economic opportunities via skills training and in-kind support.
Key Projects
Improving well-being and livelihood opportunities in Sri Lanka

This project aims to improve the psychosocial wellbeing of communities in Mullaitivu District and enhance their capacity for income-generation activities.