Improving well-being and livelihood opportunities in Sri Lanka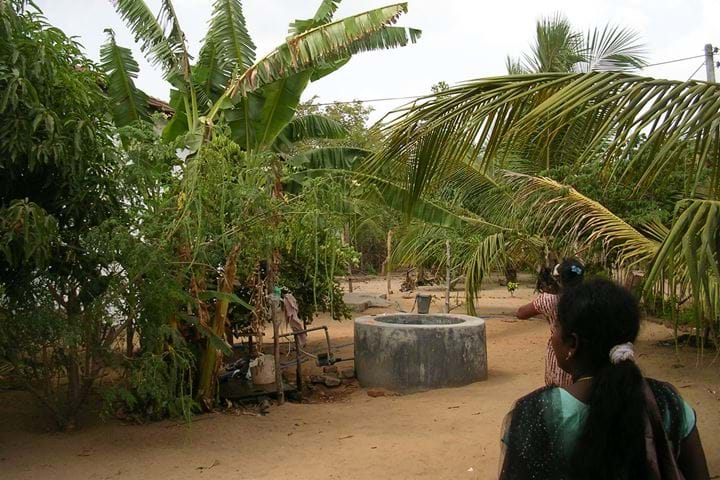 Why this is important 
Poor mental health can result in increased risk of unemployment and economic deprivation. A holistic approach can support people's mental health and enable increased livelihood opportunities.
Project Partners: Family Rehabilitation Centre (FRC)
Duration: 2023 - 2024
Project goals  
Improving the psychosocial wellbeing of communities in Mullaitivu District and enhancing their capacity for income-generation activities.
What we are doing
The project aims to strengthen existing community groups and service providers, increase counselling support and increase community awareness of mental health and wellbeing in three villages. 
Key activities of the project include:  
Increase the capacity of 25 mental health service providers through training on relevant topics to provide better mental health services.

Increase income security of targeted people through skills training, in-kind support, and market linkages.