Governance & oversight
The work of the British Asian Trust is governed and overseen by our Board of Trustees, sub-committees and Advisory Councils.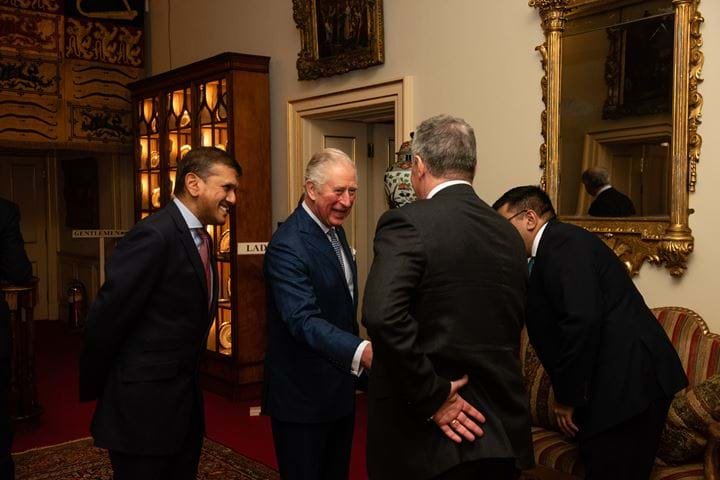 Our Trustees
The Board of Trustees provides strategic direction and upholds our vision. Members give their time and expertise to ensure we make the greatest possible impact. Board subcommittees guarantee that specialist knowledge, due rigour and forward-focus are given to specific aspects of the organisation. The committees include members of the Board and external specialists.
Accountability & transparency
We are committed to being accountable to our stakeholders by sharing information, encouraging input to our decision making and actively seeking feedback.
Our stakeholders include those we support; those who support us; our donors; our staff, management and partners; and those we seek to influence.
We publish annual accounts and provide regular updates on our projects through our website, publications and social media. We also publish data related to the organisation and our activities to the International Aid Transparency Initiative Standard, as part of our commitment to transparency in the development sector
Annual Report and Accounts
Download our Annual Report 2020-2021

Download our Annual Report 2019-2020

Download our Annual Report 2018-2019

Download our Annual Report 2017-2018
Safeguarding statement

We are committed to safeguarding the wellbeing of every person in our community and all the people that we work with, through and for.
Whistleblowing policy

The British Asian Trust encourages a culture where wrongdoing can be addressed quickly, sensitively and efficiently. We firmly believe in the importance of our duty of confidentiality to our staff, partners and people enrolled in our programmes.