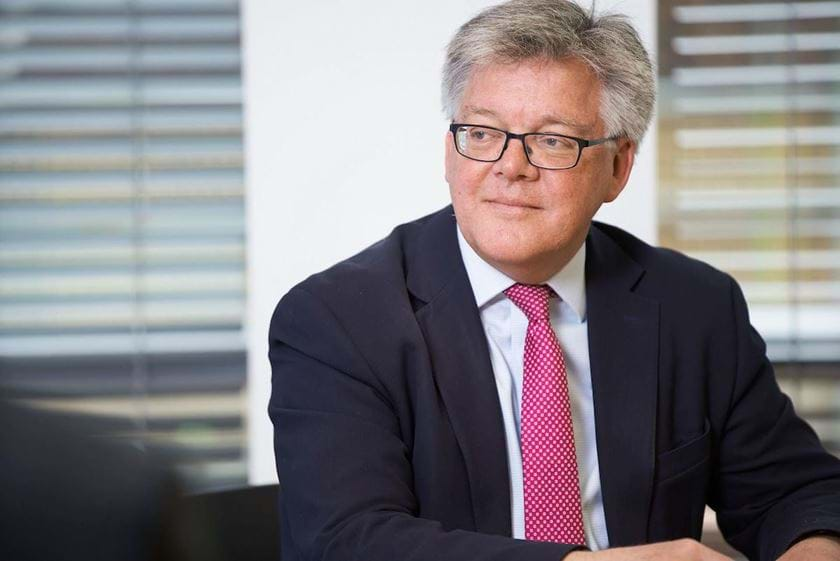 David is a Senior Adviser at Social Finance, a consultancy who design, fund and scale better solutions to complex social problems.. He was the organisation's first Chief Executive from May 2009 until he stepped down in March 2022. During this period, he helped build Social Finance from a concept to a team of over 120 professionals drawn from social, public sector and financial backgrounds to deliver lasting and widespread change that improves outcomes for people and communities.
The organisation built a reputation both in the UK and internationally for designing and implementing new approaches to entrenched social problems through innovative partnerships with the public sector, international development institutions, social organisations, finance and philanthropy. David was the General Partner for the Peterborough Social Impact Partnership – the world's first social impact bond. The partnership aims to reduce reoffending by prisoners who have served short custodial sentences. Investors in the partnership are rewarded if, and only if, the programme delivers a measurable reduction in re-offending.
Prior to joining Social Finance, David spent 25 years with Dresdner Kleinwort where he was Head of UK Investment Banking and a member of the Global Banking Operating Committee, coordinating the bank's activities in the UK across the full range of investment banking products. From 2012 until 2017, he was a Non-Executive Director of Start Up Loans, a government funded pilot to extend small loans to young people and help them start their own businesses. He is currently Chair of 3i Group PLC, an international investor, with over £18bn of assets under management.
David was awarded an OBE in 2013 for his services to finance.