Latest
News & events

British Asian Trust and Citi Foundation celebrate successful partnership to create sustainable livelihoods at event in Karachi

Gallery

British Asian Trust and Citi Foundation celebrate successful partnership to create sustainable livelihoods

Gallery

Winter Drinks at The Connaught 2023

Gallery

BAT Insights – In Conversation with Sir Clive Alderton

Blogs

Supporting the mental health of street children
Social Finance
Exploring new ways of working to fundamentally improve the way philanthropy and development are done.
"The British Asian Trust has always been focussed on innovative ways of giving, especially impact investing, based on the principle that you measure outcomes - how much you achieve - rather than how much you spend." 
Lord Jitesh Gadhia, Chair, British Asian Trust.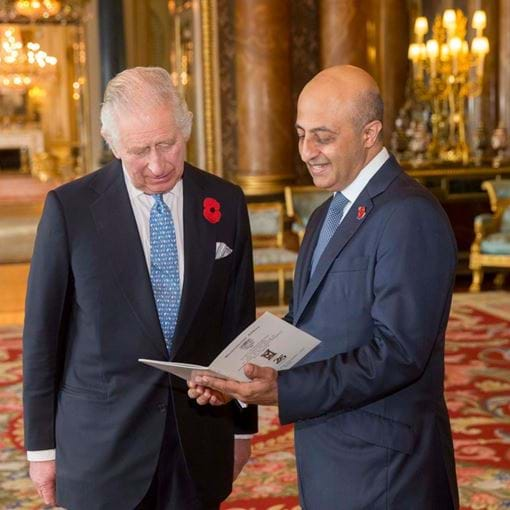 Empowering Women in South Asia
We are supporting thousands of marginalised women to build resilience against poverty. With our support they are gaining economic empowerment through increased access to finance, learning about financial management and seeking control of resources. Our Women's Economic Empowerment programme, supported by the UK Government, has had great results and made a real change in the lives of almost 10,000 women. Read more about our work.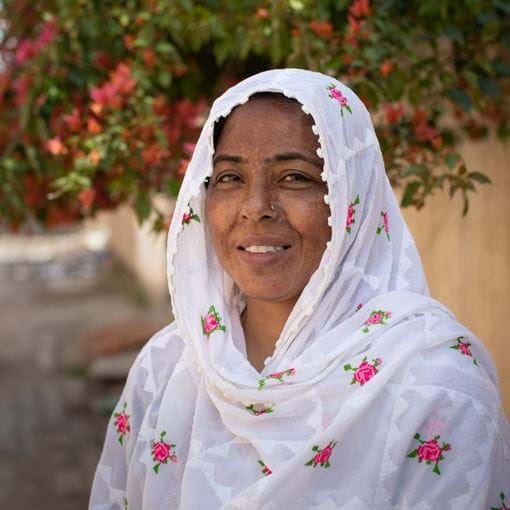 Pioneering innovation in international development
We believe that the problems of the world will not be solved by philanthropy and traditional development approaches alone.
We are pioneers in "social finance", which focusses on outcomes and results and unlocks new capital to address the most urgent issues of South Asia.
Through our award-winning Social Finance Unit we have already established the world's largest Education Development Impact Bond and are now developing a range of other innovative initiatives across the region.
We believe that social finance has the potential to fundamentally improve philanthropy and development and we are proud to be global pioneers in this exciting space.
Read the latest updates about our social finance work.