.
Help us stop a crisis from becoming a catastrophe.
COVID-19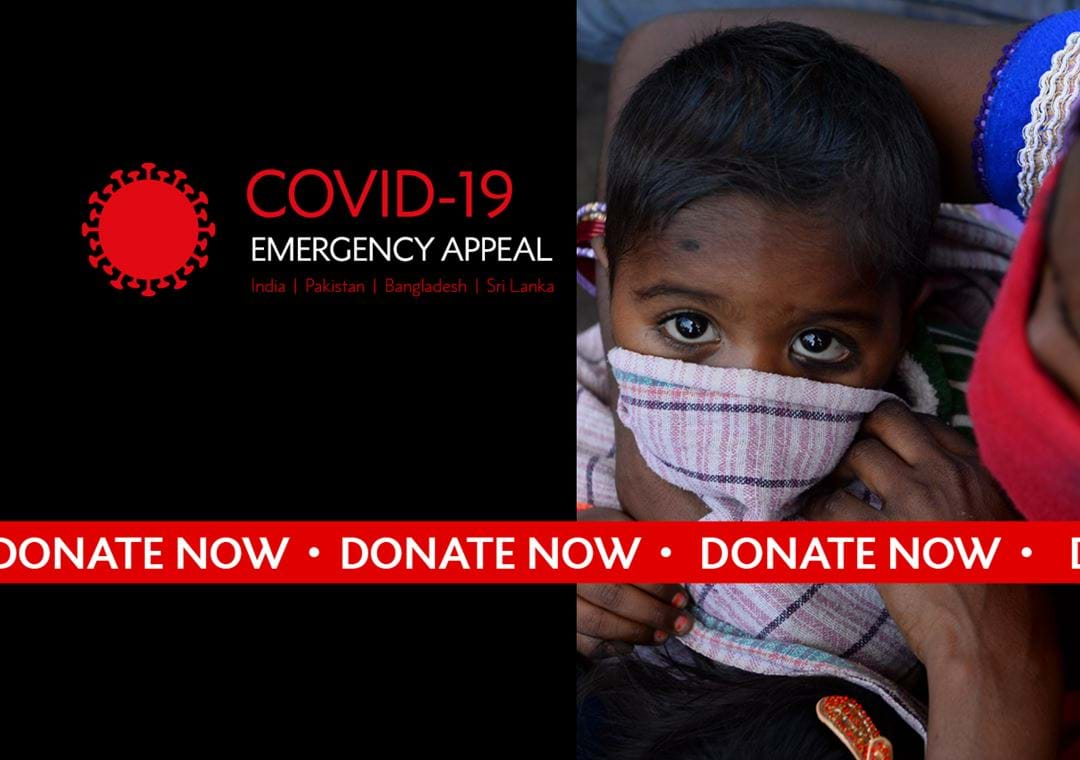 Tens of millions of families across South Asia are facing life or death situations because of COVID-19.  
The British Asian community is at the forefront of dealing with the challenge in the UK – doctors, nurses, key workers and community support – and now we can stand together with our friends and family in South Asia like never before, to ensure that families receive the food, medicine and critical essentials they urgently need to help them survive.  

-READ MORE
Make a difference in the lives of vulnerable people in
This Ramadan give your Zakat
By giving your Zakat you are helping to support those in need. You can give your Zakat here.