Addressing critical needs in South Asia
In response to the COVID-19 crisis, we are working closely with our local partner organisations in South Asia to continue supporting those most in need. At this critical time, we are offering greater assistance and more flexibility as required.
Read more.

Give your Zakat
By giving your Zakat you are helping to support those in need. You can give your Zakat here.
South Asia is home to 27% of the world's poorest people. 730 million people there are surviving on less than $2.5 a day.
We work with the South Asian diaspora, as well as businesses, government, foundations and civil society, to build programmes that support vulnerable people in India, Pakistan, Sri Lanka and Bangladesh.
The key focus areas of our work are: education, livelihoods, anti-trafficking and mental health.


Happening now
Embracing social finance

Through innovative approaches to managing money, such as the use of Development Impact Bonds, we are driving a transformation in how development works.

Our projects are suitable for Zakat

We offer an organised, secure and compliant Zakat initiative. 100% of your Zakat will go directly to people in need. Find out more about how we are set up for Zakat giving.
"The British Asian Trust supports projects that do not just respond to the effects of poverty and disadvantage, but actually improve situations in ways that are real and enduring."
How you can support us
We bring together donors, investors, delivery organisations and other key stakeholders to maximise the impact of our programmes.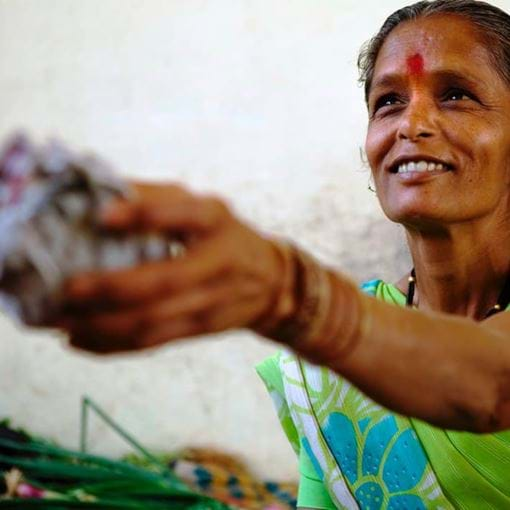 Latest
News & events

British Asian Trust Executive Director of Social Finance appointed as part of the GO Lab Fellowship

News & events

GO Labs Q&A

News & events

COVID-19 and the British Asian Trust

News & events

A new $14 million fund to combat child labour and trafficking