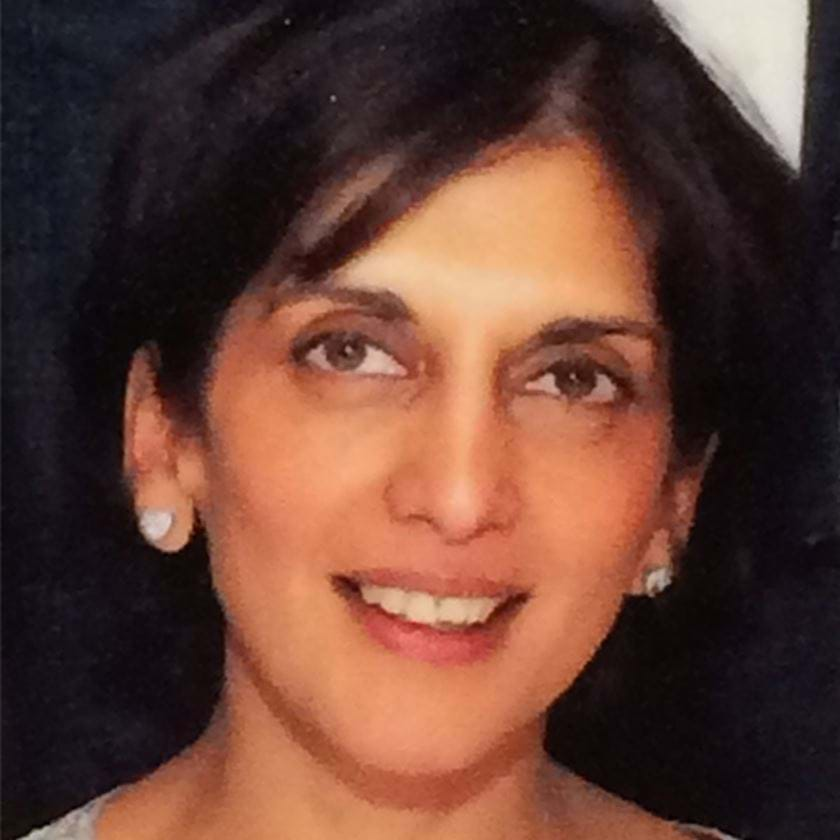 Shalni Arora is a qualified accountant trained at Arthur Andersen and an entrepreneur.  She is one of the founders of DxS Limited, a personalised medicine business which she spun out from AstraZeneca and then successfully exited.
Shalni also has a Masters in Genetics from Cambridge and a Masters in International Development.  She works for a number of charities and not for profit organisations through her foundation.  Her foundation works towards a more peaceful, equal and just global society, achieving this through supporting organisations with innovative and radical ideas for tackling issues around governance, accountability and transparency.
The aim is to increase civic participation and build a stronger social contract. In India, the foundation focuses on issues around child protection and gender equality.  Shalni Arora is the Senior Adviser and Chair of the Steering Committee on Transparency International's Global Pharmaceutical and Healthcare Programme.   She is also on the steering committee of a sustainable security project.