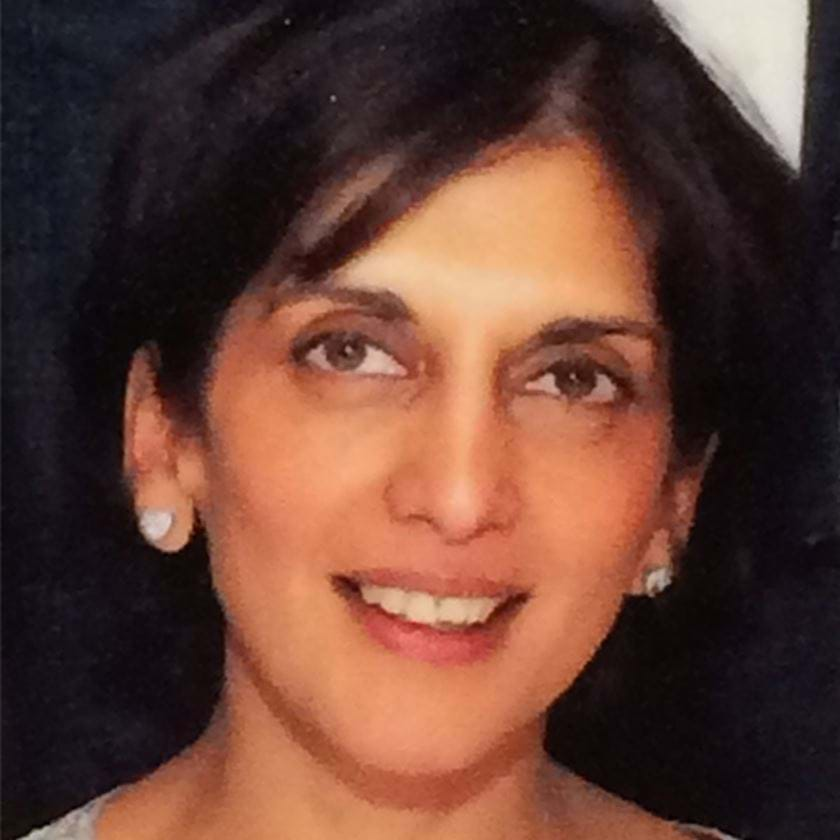 Shalni Arora is CEO of Savannah Wisdom, a private family charitable foundation and an investor in Lifescience businesses.
She qualified as an accountant at Arthur Andersen and then moved to AstraZeneca. She is one of the founders of DxS Limited, a venture capital backed, personalised medicine biotech business which she spun out from AstraZeneca and then successfully exited. 
She is a Non Executive Director of Alder Hey Children's Hospital Foundation Trust where she chairs the Innovation Centre, focussing on digital technologies to advance child healthcare. She works for a number of charities and not for profit organisations through her own foundation.
She is also on the Board of the British Asia Trust, Alderhey Children's Hospital Charity, and is a member of the Network for Social Change. She is a founding Trustee of Belong, the Cohesion and Integration Network and a member of the IFS Council. She has won the Beacon Award for Philanthropy and was awarded a Medal of Honour from Manchester University for contribution to the city.