Mental health
Mental health is a critically under-resourced issue in South Asia. Moreover, a lack of public awareness leaves superstitions and fears unchallenged. We are working to end the stigma and transform support for people with mental health needs.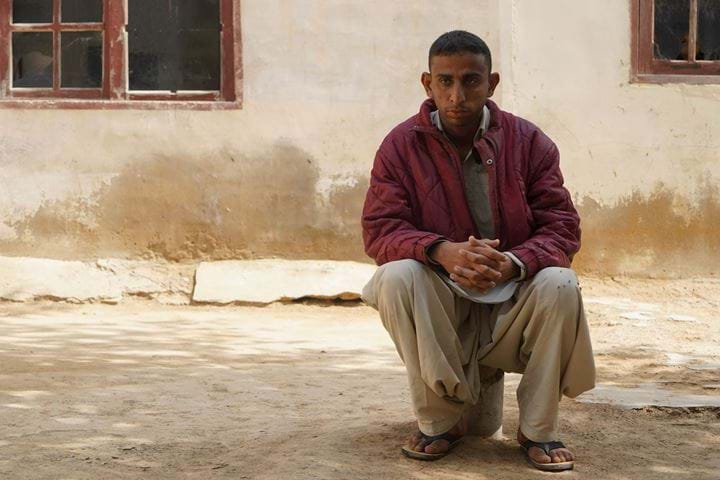 Every year, as many as 800,000 people die as a result of suicide, and the overwhelming majority of these (78%) are in low- and middle-income countries.
Our approach: 
We are lifting the silence on mental health issues and raising awareness in communities. By opening up the conversation and developing services, we are ensuring that people can find and receive the support they need.
Through our work: 
o

ver

200

,000 people

 

are 

more aware of mental health issues and available support

 

o

ver 

19

,000 have accessed and received clinical and non-clinical support

 

o

ver 100 community health workers

have been given training in mental health issues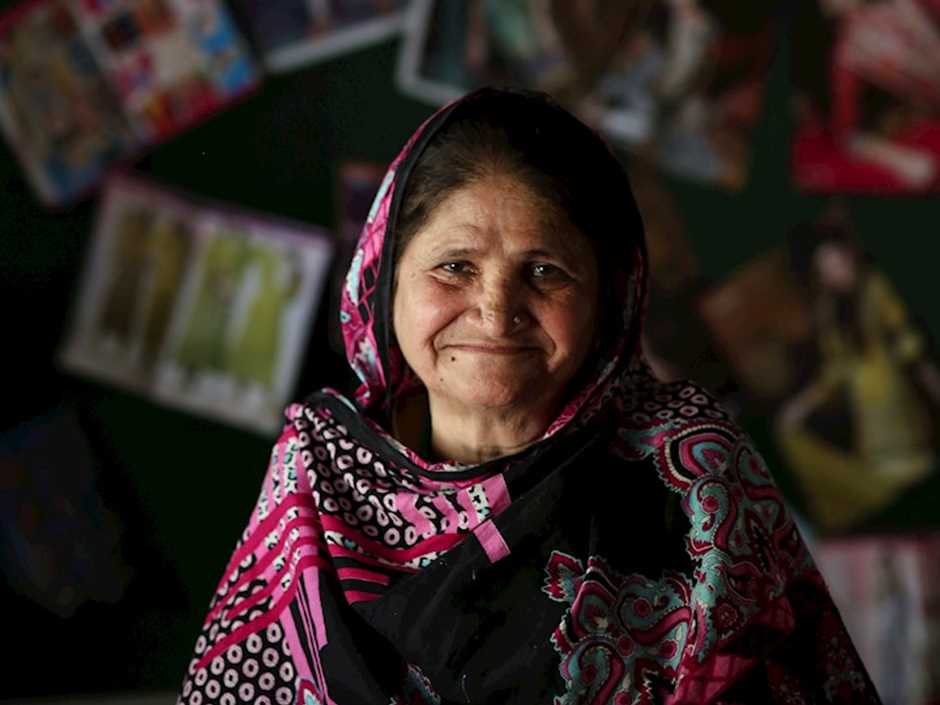 "I took some medicine to try and kill myself. I thought if I'm not around then my problem would go away."

Mental health and wellbeing in Pakistan
More than 50 million people in Pakistan are affected by mental health issues such as depression and anxiety, yet understanding of mental health is extremely low and conditions are highly stigmatised. Services for diagnosis and care are almost non-existent and those that do exist are of poor quality.