Child protection
There are thousands of children in India who are out of school and at risk of exploitation. We support Government initiatives to address these challenges and are working with local partners on a range of programmes throughout the country.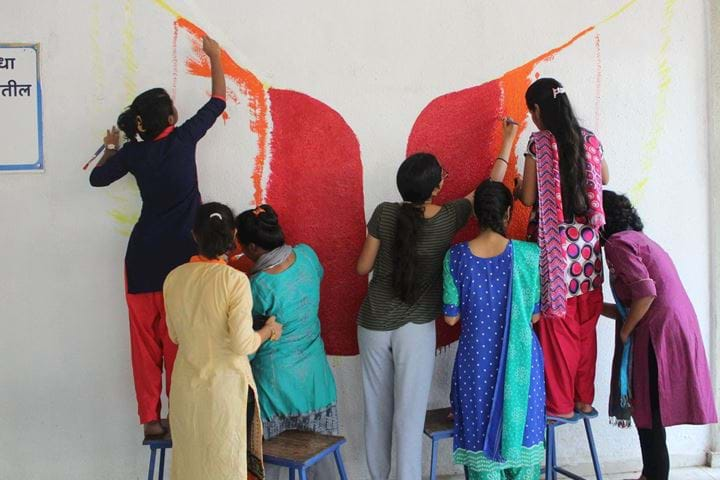 Many children in India continue to be out of school, or experience unequal access to healthcare, life skills and economic opportunities that can help them maximise their potential. We are working with partners across the country on supporting the Government's vision of helping children thrive.
We are helping children stay in school, improving the quality of education to help them learn better, helping families with access to economic opportunities including jobs and access to schemes, and supporting government stakeholders with improving local governance and service delivery. By helping children with better services and a supportive enabling environment, we hope to help them thrive and prosper.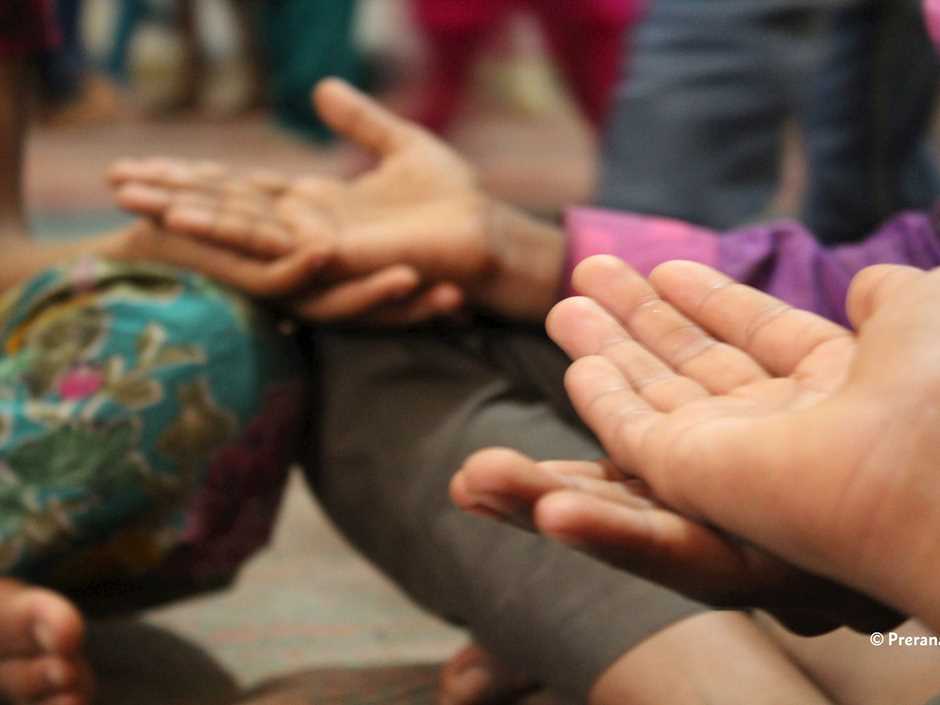 "I urge the world to come together to protect the most vulnerable families and children during this time. We must prevent harm to children by ensuring that they have food, their families can access safety nets, and that communities are made aware of the impending threats to the children's lives and safety. I am committed to working with the British Asian Trust and its partners to achieve our joint vision of protecting children from harm and ensuring they have access to the same opportunities in the future as all of us."
More about our child protection work
News

Ben Stokes joins us to end child labour