Fundraise for us
Vulnerable people in South Asia need our support. The British Asian Trust is delighted to work with like-minded professional groups and energetic individuals who fundraise through their networks on our behalf.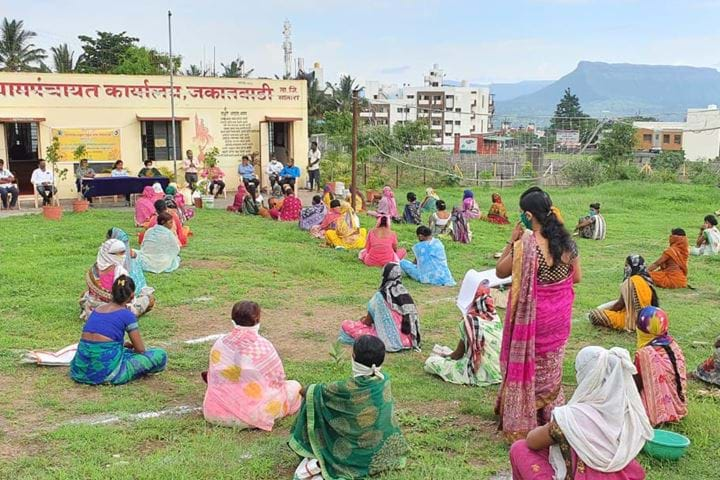 Professional and community groups
We greatly value the commitment and enthusiasm of corporate and professional networks, and of community groups, interested in creating change for the most vulnerable. Together, we can further CSR and diversity considerations by creating campaigns that your members want to support. We are very grateful for the generosity we have received from a wide range of Asian, Muslim and diversity-focused networks, groups and institutions.
Individual fundraisers
Rohit Chadha and The Most Exotic Challenge

Leah Chowdhry's fundraising swim across the English Channel
Every donation counts
Every pound donated to the British Asian Trust contributes to positive change. Whatever you give or however much you raise – £10, £1,000, or £10,000 – it all makes a difference.
Driving up teaching standards in the classroom.

£250

COULD TRAIN A SCHOOL TEACHER – IMPROVING OUTCOMES FOR CHILDREN

Helping small businesses to thrive.

£1,000

COULD PROVIDE FINANCIAL TRAINING FOR 30 WOMEN ENTREPRENEURS

Reducing the isolation of people with mental health conditions.

£2,500

COULD TACKLE STIGMA AND GIVE MENTAL HEALTH SUPPORT TO 250 PEOPLE

Helping trafficked children regain their childhoods.

£5,000

COULD PROVIDE CARE FOR 500 CHILDREN RESCUED FROM FORCED LABOUR
Fundraise for us
We have an account with Just Giving. You can set up a personalised page and share it with your friends.

Whatever your idea for getting your friends or colleagues to get out and raise funds for us, we can help. Just get in touch so we can help design the right event for you.