We value your Zakat
Through us you can give your Zakat with confidence, transform lives and build a fairer society.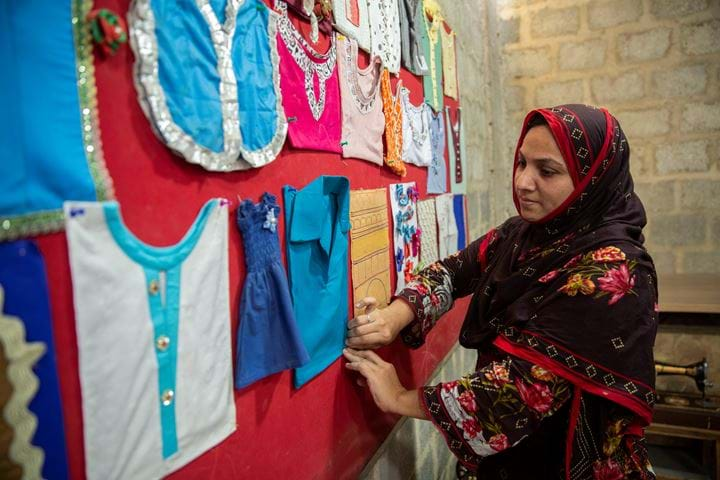 Thank you for giving your Zakat, it helps to make delivery of our programmes possible. 
We take great care in managing your Zakat donation, conducting due diligence on the partners we work with, and providing evidence of impact through project reports and case studies. 
The British Asian Trust guarantees:
100% of Zakat donations will be distributed to eligible projects.

 

Donations are sent in-country, directly supporting eligible beneficiaries. 

 

Zakat donations will benefit only those eligible to receive it.

 The poor and the needy are the two categories stipulated in The Quran (9:60) that benefit from the British Asian Trust's Zakat projects.

 

Zakat donations are always acknowledged.

 

We make sure that when we distribute Zakat, the receiver is aware that it is a Zakat donation.

 
Your Zakat supports all our vital work 
Women's economic empowerment

We provide marginalised women in Pakistan with the skills and training needed to set up their own businesses or gain long term employment. Through this they can generate their own income and support their families.

Mental health in Pakistan

We want to create a transformative change in mental health in Pakistan.

Mental health in Bangladesh

Provide support to those who really need it in Bangladesh.
Zakat policy 
Our complete Zakat policy is available on request. Please contact us at info@britishasiantrust.org to receive a copy.