Urban Youth Project with Citi Foundation
In this youth employment project, we are working with the National Incubation Centre, Lahore – an incubation and acceleration platform that facilitates startups to become successful businesses.
To date, 180 micro-enterprises have been incubated – increasing incomes and jobs for young people. The project has now run in Lahore, Balochistan and Karachi. 
Muhammad Faisal, 21
"The biggest benefit of the programme was that I was able to develop my own business plan… I also gained insight into how to manage, grow and expand the business."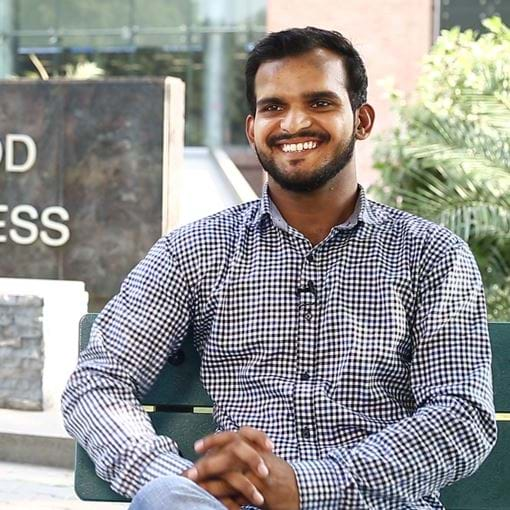 Problem 
Four million people reach working age in Pakistan every year, yet among 16-24 year olds the same number of are out of work.  
A rapidly increasing youth population and a lack of jobs puts young Pakistanis at risk of exclusion, income inequality and reduced prospects, and is a significant challenge to Pakistan's productivity and economic potential. 
Solution 
We're developing the capacity of micro-entrepreneurs to run viable businesses within a changing economic and technological landscape. 
We're providing decent livelihood opportunities for young people from low-income and marginalised communities (including disabled people, women and transgender individuals).
We're providing young micro-entrepreneurs with a custom-designed incubator environment, where they can develop skills (including leadership skills), share learning, discover synergies and create new solutions.  
More about this work
News

Investing in successful young entrepreneurs in Pakistan

News

Empowering successful young entrepreneurs to build Pakistan's future