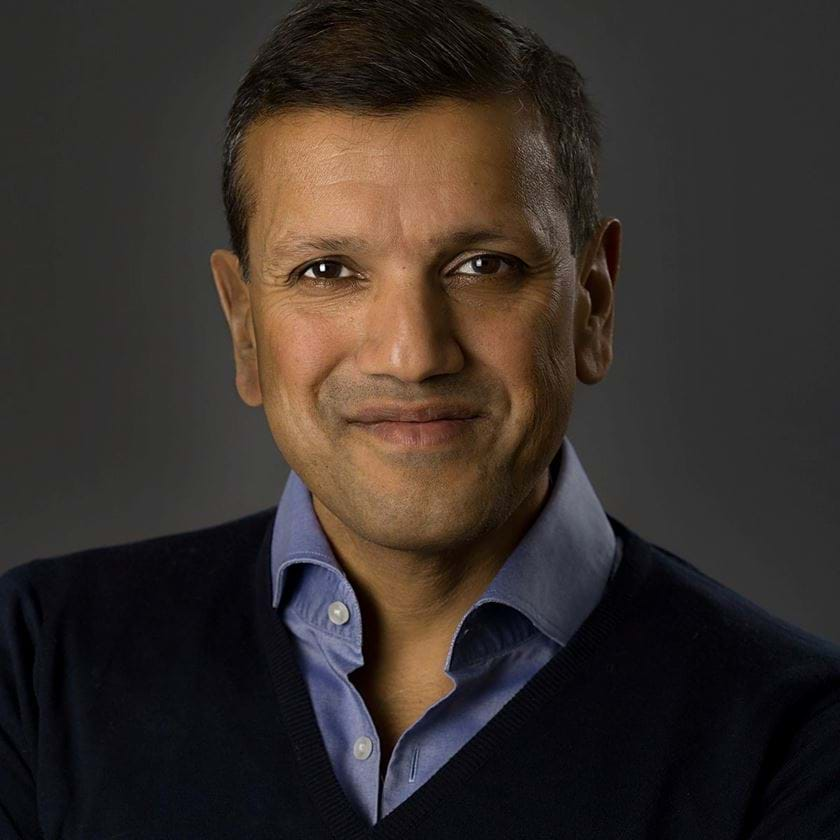 Manoj Badale was born in Dhule, Maharashtra, India; but grew up in the UK . He studied economics at Emmanuel College, Cambridge University.
He is the co-founder of over 15 businesses, largely technology-related, since 1998. They were set up with his business partner Charles Mindenhall and are run through their management company Blenheim Chalcot. Manoj and Charles's first venture was netdecisions group, a major internet services provider, which has evolved into a broad-based IT services and outsourcing business now trading as Agilisys. While starting netdecisions, they co-founded a number of internet start ups – the First Resort (now part of TUI), mad about wine (now part of Fosters), woowho (now part of match.com) and produxion.com (now part of EMAP).
Manoj also co-founded the technology companies Fluency, Eviivo and Steeltrace (now part of Compuware). In financial services, he co-founded TDX, Clear Start (now part of Fairpoint plc), Grove Capital and BMS Finance. In media, Manoj co-founded the Rights Company (now part of Warner Music), and has been active in Indian rights through Emerging Media. Recently, Manoj and Charles acquired Home Learning College, the country's largest online vocational learning provider.
Manoj is the founding owner of the Rajasthan Royals IPL cricket franchise. Involved in extensive charitable activities, Manoj is chairman of the British Asian Trust and was formerly the chairman of Operation Smile UK . He was also a founding trustee of the Charity Technology Trust. Manoj was formerly a partner at Monitor Company, where he spent time in the UK, Germany and India.
"The organisations which we are working with in South Asia are running vital and inspirational projects with a high impact. We are delighted to be able to support their work in creating a sustainable future for these communities."