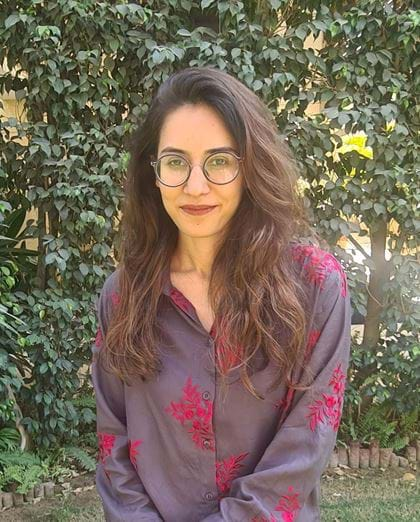 Bushra Amin has over five years' of experience in the Development sector. She helped establish and led a preschool programme at Karachi Down Syndrome Program, serving over 70 families. In her work as Programme Head, she ensured facilitators received optimum and timely trainings. She also ran sessions intended to help parents with the challenges they face raising children with Down syndrome and to enable parent empowerment. In addition, in 2021, she co-authored a research paper that investigated the impact of the pandemic-induced virtual learning mode on young children with Down syndrome and presented the paper at multiple international conferences.
She has a wide range of experience connecting with participants through serving different families from various socio-economic backgrounds and delivering the support they require in their child's enrolment in mainstream schools post the preschool programme.
Bushra has a BSc in Business from the University of London. She completed her Master's in International Development programme from SOAS University of London. During her MSc programme, she also completed an online course on Research Integrity – Core from Epigeum. She now aims to significantly improve the quality of life of individuals who are part of marginalised communities in Pakistan.