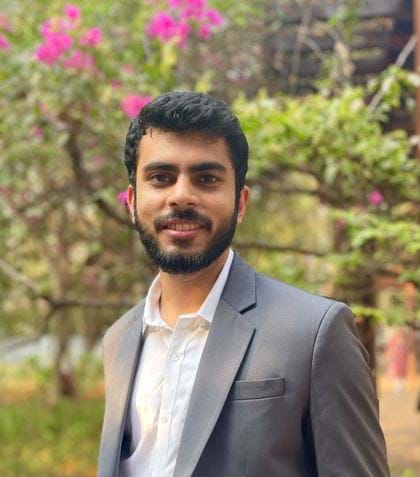 Yash Chandalia joined the British Asian Trust in August 2023. He will be helping build financial and budget management systems for our work in India, starting with the Child Opportunity Fund. 
Yash has over five years' of experience in the development sector, with a particular focus on development finance. Most recently, he was a part of the investment team at Elevar Equity. Prior to this he was working with the British Asian Trust as part of the Social Finance team, he played a critical role in streamlining the systems and processes for the financial and budget management of projects. He has also worked in the water, sanitation and hygiene space at Samhita, a Corporate Social Responsibility (CSR) consulting firm, and supported the design of innovative financial products in skilling and education at Social Finance India.
Yash has graduated from the Birla Institute of Technology and Science, Pilani, in Engineering. He has also completed a Chartered Financial Analyst course post his graduation.