Working together to achieve decriminalisation of suicide in Pakistan
Suicide has often been referred to as the 'silent epidemic', being the fourth leading cause of death worldwide. In Pakistan, despite severe underreporting due to many factors, the rate of death due to suicide was as high as 8.9% in 2022, with the highest rates recorded among ages 15 – 29.  
In Pakistan mental illness is often misunderstood and stigmatised, with institutional capacity for help and rehabilitation limited. Compounding this, suicide is a criminal offence under section 325 of the Pakistan Penal Code.  
Out of fear of being reported, those who survived suicide attempts refrained from seeking any medical assistance or psychological support, further pushing them into the periphery.  
The most strategic way to change this law was to push for the decriminalisation of suicide by repealing section 325 of the Pakistan Penal Code.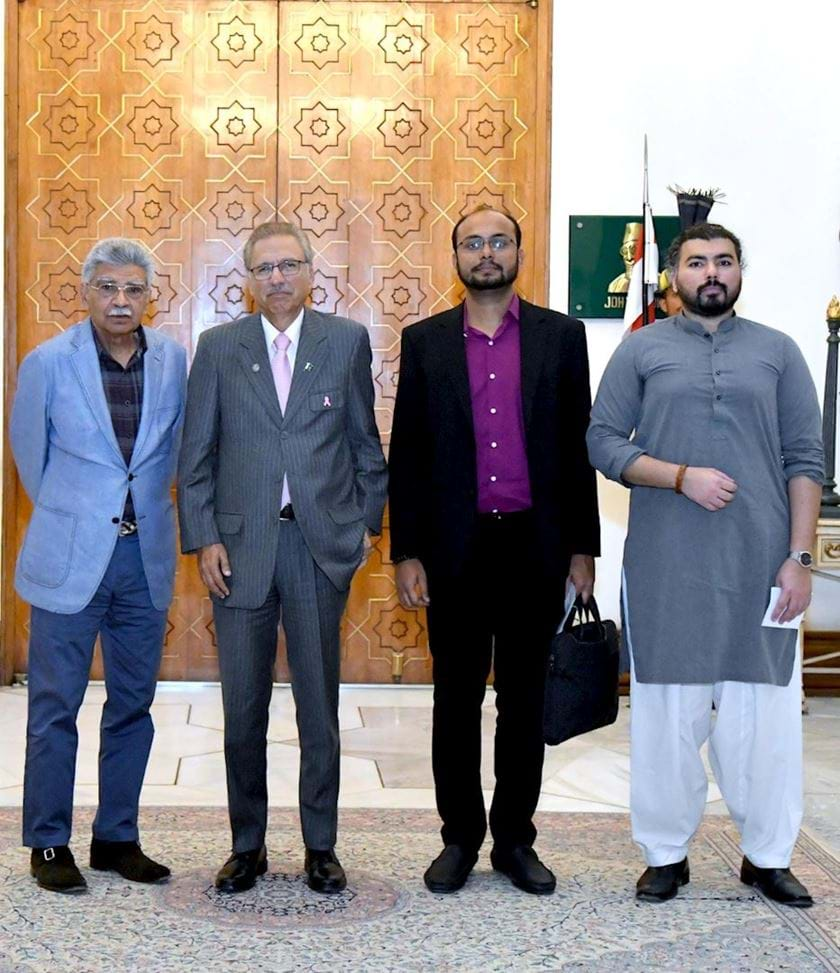 Organisations and civil society stakeholders active in the field of mental health in Pakistan saw the criminalisation of suicide as a long-standing obstacle to providing adequate care to those in need.  
In 2021, a group of public mental health organisations, including the British Asian Trust and Taskeen Health Initiative, were instrumental in establishing the Pakistan Mental Health Coalition – a collaborative partnership bringing together organisations and experts passionate about helping Pakistanis affected by mental health issues.  
The Coalition enables a more focused, collaborative approach across the sector, a space for sharing learning, and strategic leadership for collaboration on key issues. One of the key successes of the Coalition was a coordinated response to the COVID-19 crisis, which reached millions of people with information and support. 
The Coalition also created an advocacy sub-committee, led by Taskeen Health Initiative and including the British Asian Trust and Aga Khan University Hospital, which spearheaded one of Pakistan's biggest legislative efforts – the repeal of Section 325.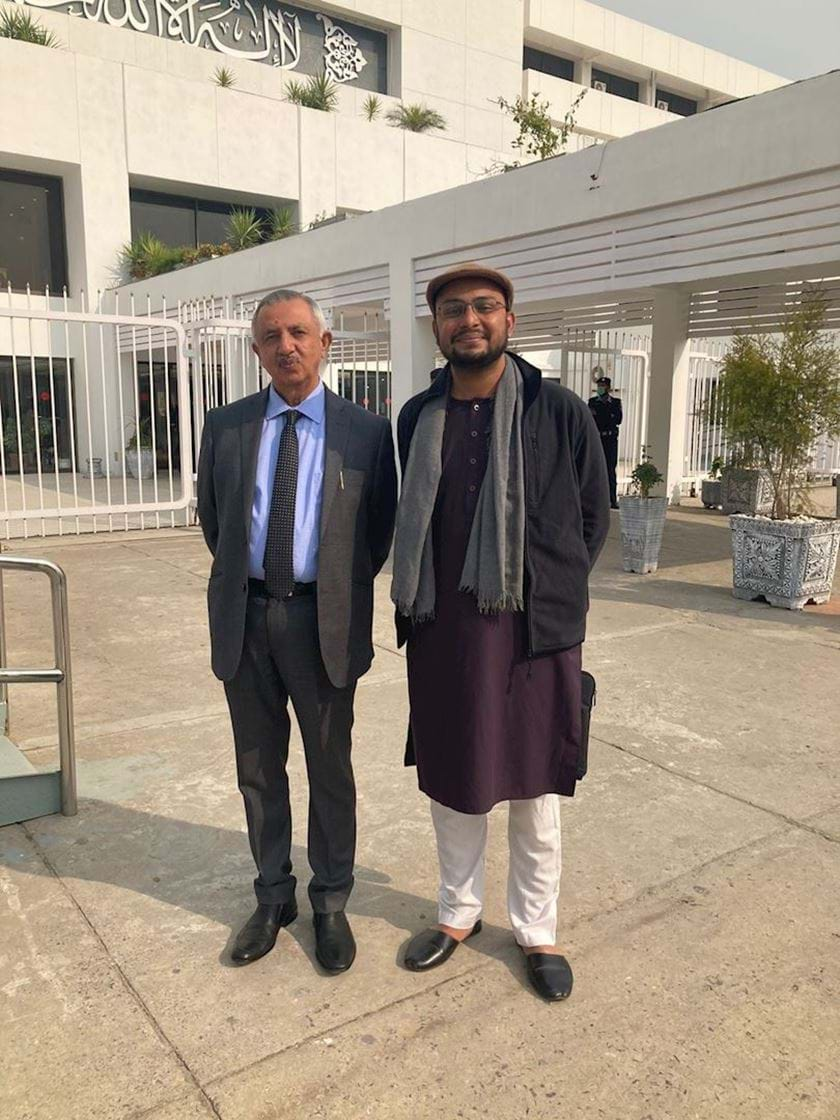 The sub-committee began actively campaigning for the decriminalisation of suicide through a social and mass media campaign named 'Mujrim Nahi Mareez' (Patients, Not Criminals), engaged people to sign a petition, publicly advocate for the decriminalisation of suicide and mobilized those with lived experience of oppression under the law to speak out. 
With persistent advocacy and engagement of policymakers, government entities, media and mental health experts, the advocacy subcommittee, led by Taskeen, engaged with Senators and Members of the National Assembly to bring about passage of the bill in both the upper and lower houses by October 2022.   
This was followed by lobbying the President of Pakistan to sign the bill into law. In December 2022, in a landmark decision, President Arif Alvi gave his assent to legislation abolishing the punishment for attempted suicide in the country. 
This effort is a great example of the British Asian Trust's approach to bring organisations together to collaborate and deliver life changing results at scale, impacting on whole populations.  
It also shows the power of the State and organisations working together to recognise the individual autonomy of every citizen to make decisions about their lives and their bodies.   
Now, survivors will be met with the relevant care and treatment they need rather than facing punishment and prosecution.  
No one should suffer in silence with mental health issues and we're proud to have been part of this success story.  
Written by Mariyam Sibghtullah, Taskeen Health Initiative – Partner of the British Asian Trust 
Taskeen (Urdu: "to comfort") Health Initiative is a non-profit whose vision is to change people's attitudes and behaviours towards mental health and wellbeing in Pakistan through awareness, education, expression, and advocacy. Taskeen's mission is to promote mental health and prevent mental illness in Pakistan by increasing mental health awareness, providing accessible mental health services, and advocating for mental health policy change in Pakistan.