Building bridges to a better tomorrow
The impacts of climate change are insidious and far reaching, causing dramatic shifts in weather patterns and exacerbating existing events to the point of deadly danger. One such shift is occurring in the Kaziranga National Park, in the state of Assam in India.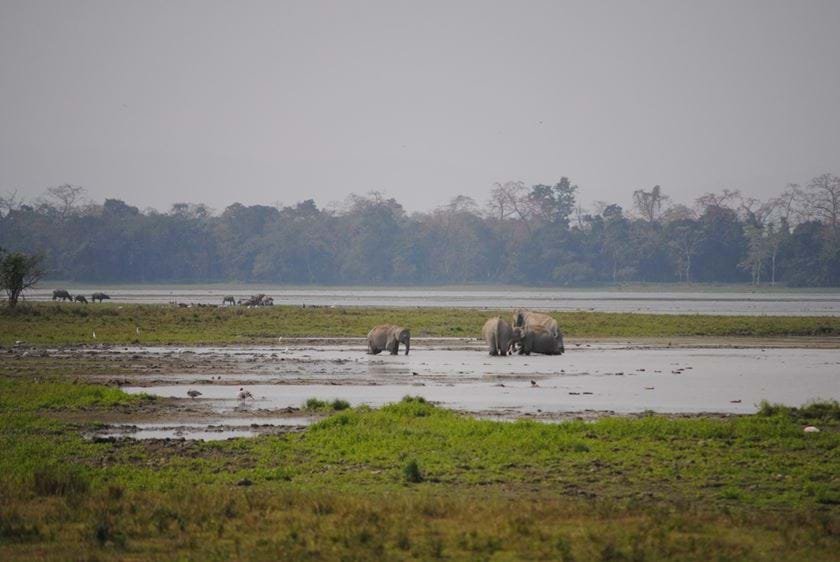 The Park is home to incredible and diverse wildlife, including elephants, tigers and two thirds of the world's greater one-horned rhinoceros population. Every year, large areas of the park flood, but in recent years climate change has dramatically increased their severity. Unfortunately, to evacuate to higher ground, the elephants, rhinos and other animals must cross the busy National Highway 37 (NH37) that borders the park to the south. Over 150 animals were killed by flooding in 2020 and, while there were fewer fatalities in 2020, almost half of the animals that died were killed crossing the highway.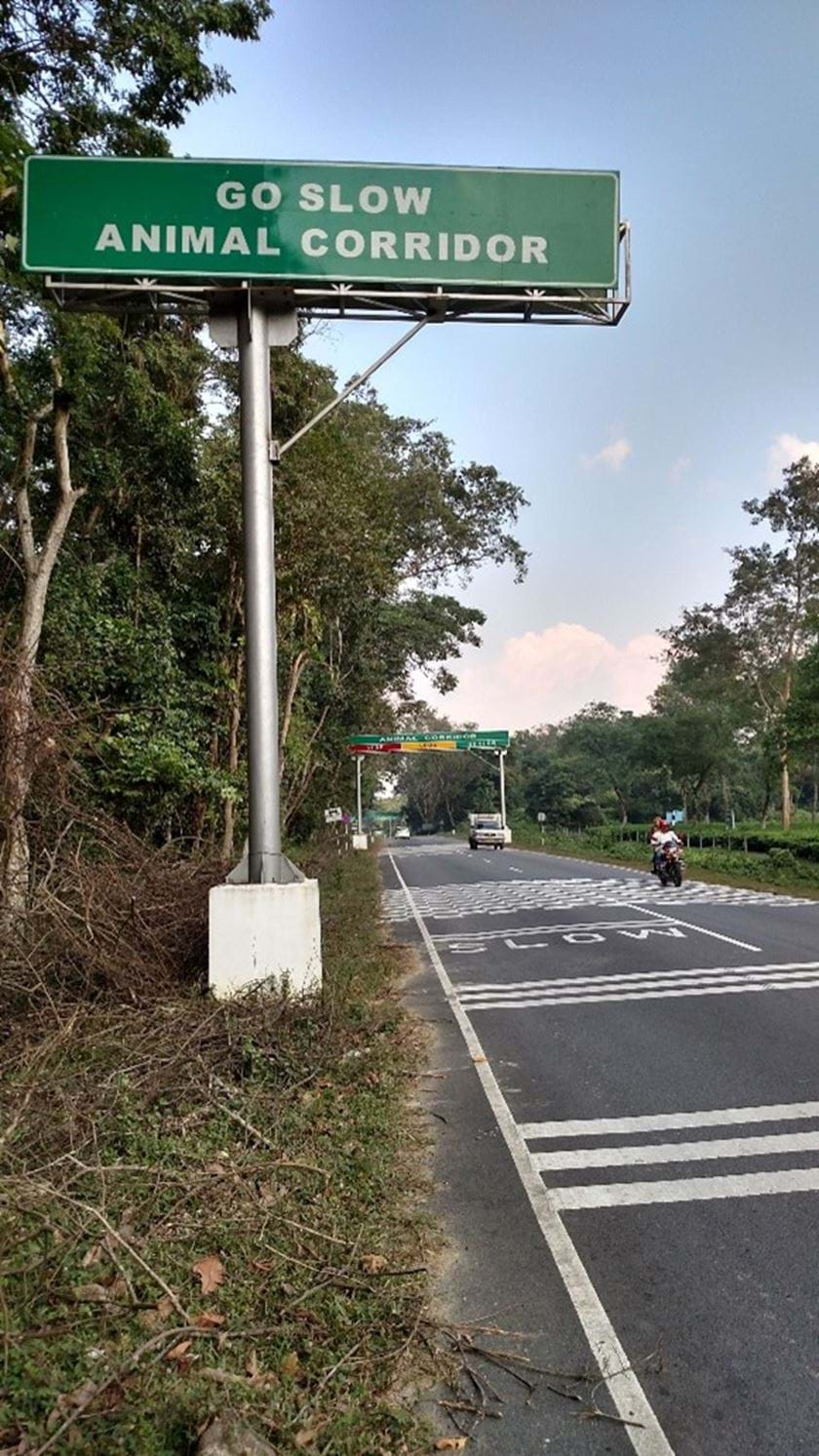 Luckily when the government began planning to expand the highway they had the advice of the Asian Elephant Transport Working Group (AsETWG). Formed with support from us, the AsETWG is made up of experts in infrastructure and elephant conservation, and their goal is to work with governments and architects to ensure that new infrastructure includes mitigation methods. They worked with the government to ensure that when the expansion went ahead, it would not compromise the safety of animals coming and going from the national park. The AsTEWG conducted surveys to identify the areas of the highway where the most animal crossings occurred, and as a result of their advice, the NH37 will incorporate 35km of flyover, the longest in India, specifically to ensure the safety of the park's inhabitants.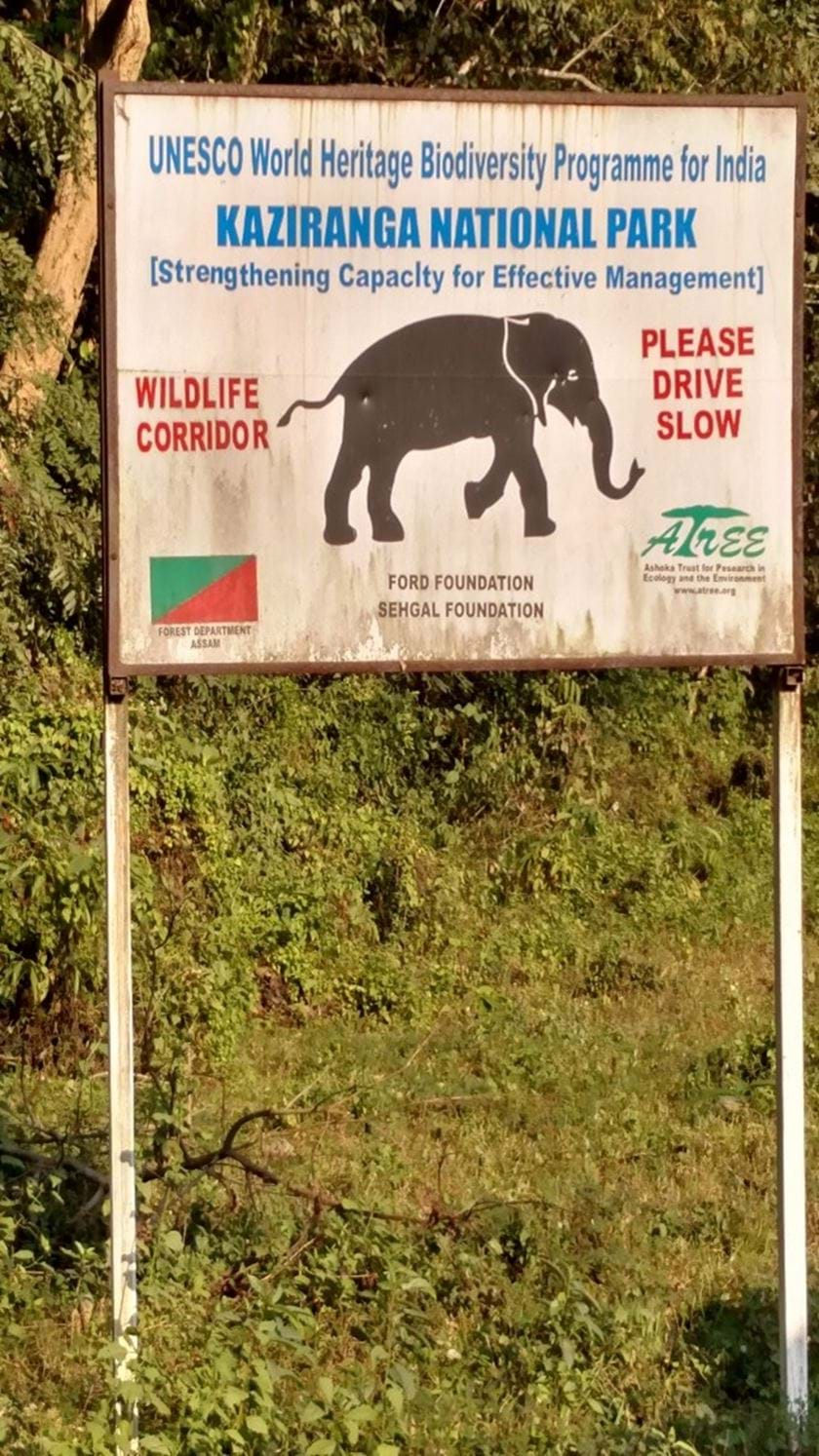 With up to 95% of the park now flooding every year, these flyovers will give the animals a vital escape route. The flyovers are an important innovation and a valuable compromise that will serve as a model to future infrastructure projects and show that development and infrastructure doesn't always need to come at the expense of nature.