Improving early childhood education in Karachi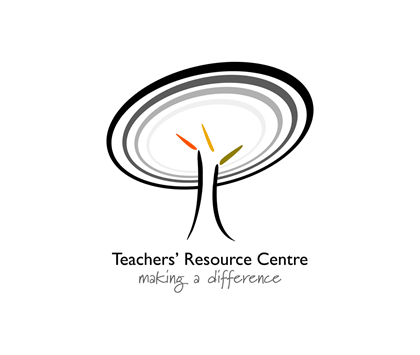 We're helping to build a replicable, early-years teaching model to boost education in urban schools in Pakistan
Our partner Teachers' Resource Centre (TRC) aims to be the leading teacher-education institution in Pakistan. For TRC, teaching is about far more than simply a transfer of information; it's about thinking, problem solving and communication skills, and learning within secure, non-threatening spaces.
Thanks to backing from the British Asian Trust and funding from Vitol Foundation & The Rangoonwala Foundation, TRC is improving early childhood education (ECE) for children from low-income households, attending government schools in Karachi.
Sonia Irshad is the Head Teacher at a Government Girls' Primary School in North Nazimabad Town. She qualified as a certified ECE teacher by training at the Teachers' Resource Centre in 2017.
Sonia has put into place ECE practices across the school, including guiding sixth-form student 'facilitators' to run peer-to-peer groups with younger pupils.
The emphasis is on learning through play. Sonia says she's witnessed high levels of energy and great efforts made by those involved to run successful sessions.
Sonia's training and leadership of the programme have given confidence to her pupils, and she believes that ongoing involvement from TRC has helped maintain the high levels of enthusiasm for the project. Through everyone's collaboration, GGPS North Nazimabad is increasingly a vibrant, intellectually stimulating learning environment.
TRC has engaged local government in East, South and Central Karachi, in 20 schools where ECE facilities were lacking or missing. Our involvement will help deliver a replicable ECE model for adoption across Pakistan's government schools, as well as increase parental awareness and demand for quality ECE provision.