Stories from South Asia: A better life for Karan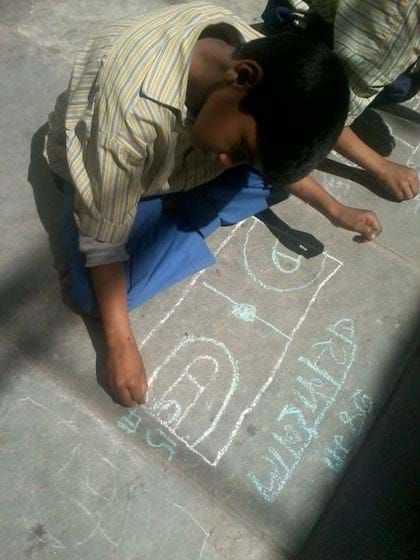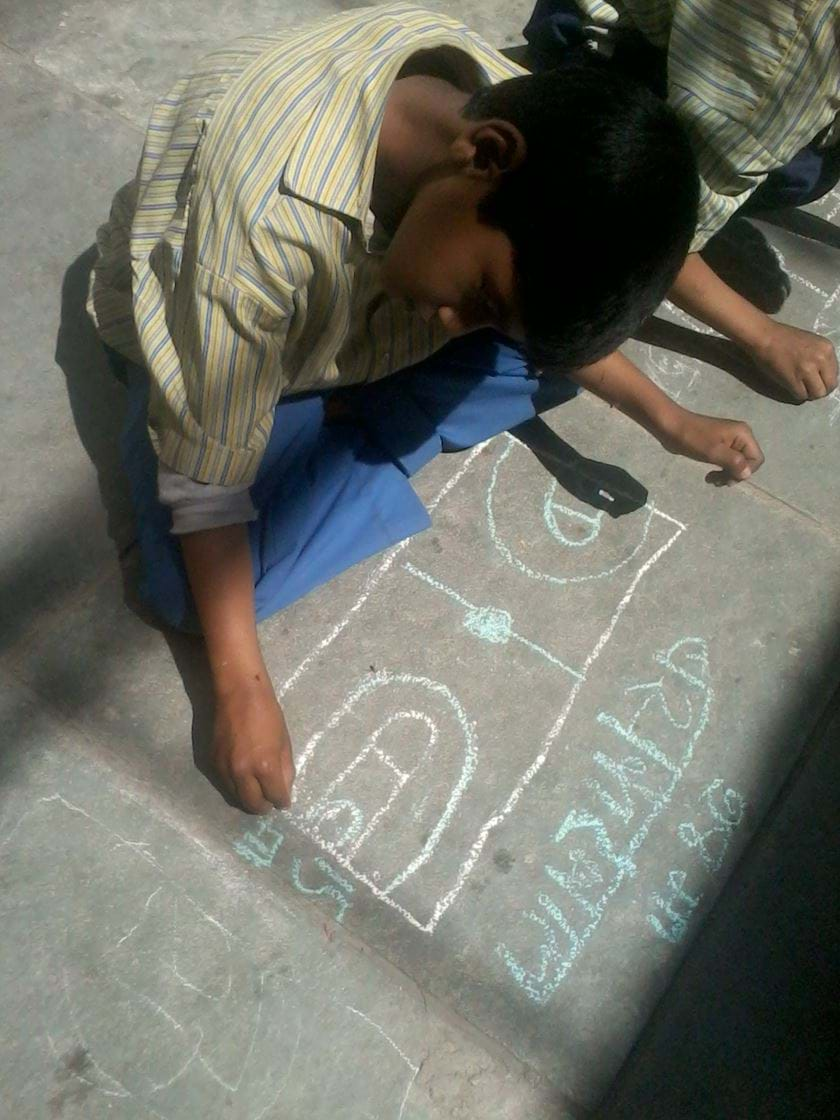 Karan comes from an impoverished family in Delhi with parents who struggle to make ends meet. From an early age, Karan was painfully shy and an average performer at school. His school lacked the necessary facilities to unlock his potential as a student. There was no safe drinking water, toilet facilities or adequate grounds for the children to exercise and play.
That was until our local partner Katha began a quality enhancement programme at his school to introduce a more holistic approach to providing quality education. Through this work, the school was equipped with technology such as computers, internet, smart-board, science lab, art and crafts, music, dance and a theatre lab. Specially designed story rooms with adequate reading material and books were prepared and teachers were trained in providing creative, story based learning.
The school was completely transformed and Karan, like many of his peers began to enjoy his studies. His academic achievements improved dramatically, and Karan is now a visibly dynamic personality in his personal and social interaction. His teachers report that he has 'come out of his shell', is an active participant in classes and always keen to learn.

Describing the impact this has had on their lives, Karan's parents Sanjay Paswan and Babita Devi said: "We are very proud of Karan's achievement. Our situation meant that we could not have dreamed of this but, but school, facilities and education have made our child. It's not always easy, but we now believe that our child will go a long way."