Women's Economic Empowerment; Gul Bano's story
Gul Bano, a 24-year-old slum resident, lost her mother at birth. Faced with the stigma of being the cause of her mother's death, her father sent her to her maternal grandmother, where she was treated poorly and was often denied meals. Finally, she left her grandmother's home in 2015. At the time, a kind neighbour gave her shelter in a partly-built room, but it was very shabby and insecure without any windows or door, or protection from stray dogs. Having no one to support her, Gul Bano usually only ate once a day. Feeling emotionally and financially rejected, she attempted suicide twice. Due to her circumstances and extreme isolation, she also suffered from mental distress.
The clinical and rehabilitation support provided by Basic Needs Pakistan changed her life. She received treatment from the BNPAK community worker along with regular supervision and counselling. She was also enrolled in jewellery making training.
After the course, she began to earn an income of PKR 1500 to 2500 per week. Her economic independence gave her confidence, and she was finally able to look forward to a happy life. In June 2020, Gul Bano married by her own choice.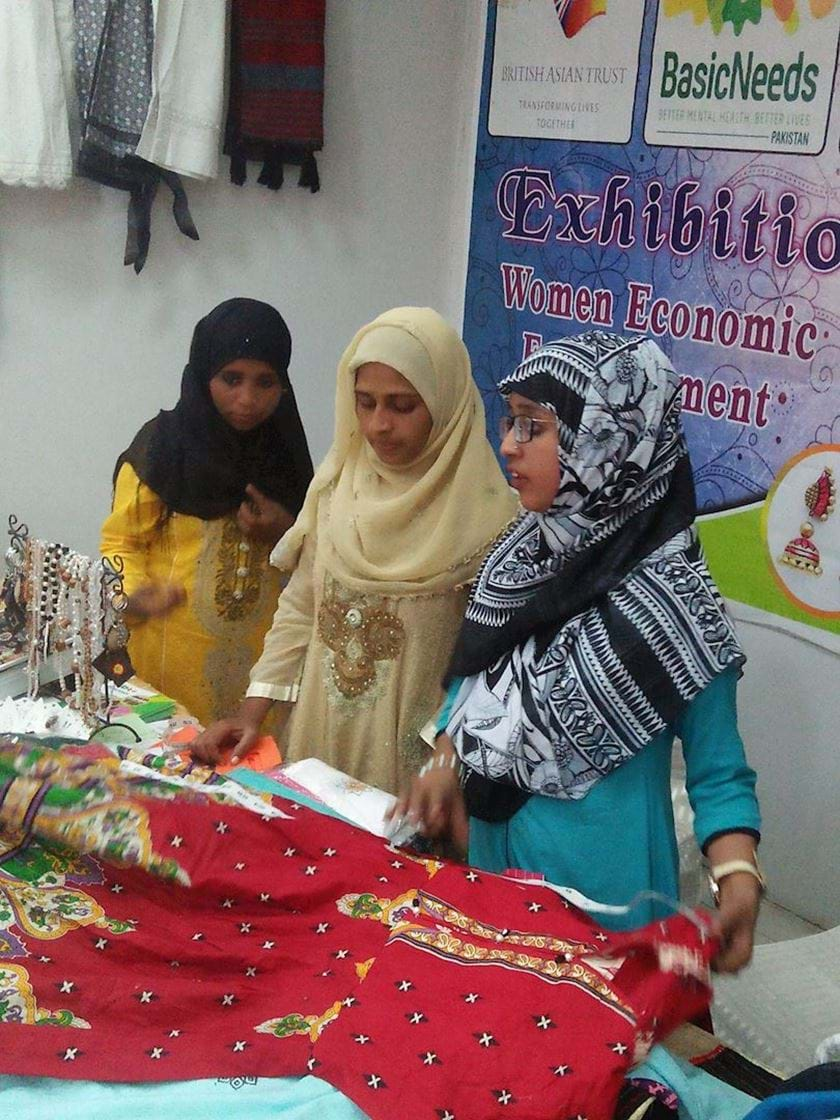 Our multimillion-pound Women's Economic Empowerment Programme in Pakistan is funded by the UK Government's Foreign, Commonwealth & Development Office. We are equipping more than 12,000 marginalised women with the skills, materials and opportunities to get work and grow their own businesses.