Women's Economic Empowerment; Zainab's story
Zainab, is a very passionate young woman in her early twenties. She has always been fond of makeovers and started watching YouTube and beauty videos to learn different makeup techniques. Upon hearing about the Memon Industrial & Technical Institute's (MITI) beautician course, under the Women's Economic Empowerment programme, she convinced her family members to allow her to enroll in order to learn professional makeup skills.
These newly acquired skills helped her earn a good amount of money at a very young age. Along with her studies, she now works at a beauty parlor earning PKR 18,000 per month. Her work and professional attitude is appreciated by her customers. Alongside the parlor job, she also provides services to private clients and earns an additional PKR 7,000 to 8,000 per month.
Zainab works hard to improve her skills day by day. She now also does professional makeup for models and usually attends three photo shoots a month which earns her PKR 8,000 each time. In total, she is earning an average monthly income of PKR 50,000 (£237). Zainab has great potential to excel in the fashion industry as a professional makeup artist and is also determined to start her own salon after completing her studies.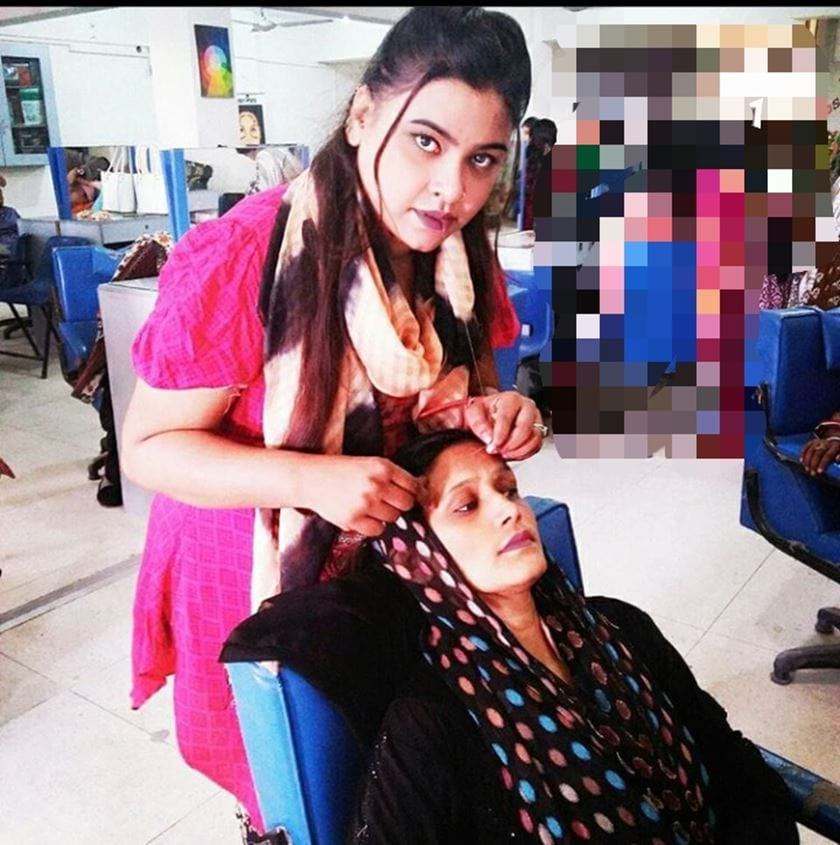 Our multimillion-pound Women's Economic Empowerment Programme in Pakistan is funded by the UK Government's Foreign, Commonwealth & Development Office. We are equipping more than 12,000 marginalised women with the skills, materials and opportunities to get work and grow their own businesses.