BAT Insights webinar addresses key concerns around vaccine hesitancy in ethnic minority communities
The British Asian Trust hosted an exclusive webinar to address concerns and challenges related to worryingly low vaccine uptake in ethnic minority communities. The event is part of an exclusive webinar series which brings together eminent British Asian and South Asian politicians, business leaders, entrepreneurs and philanthropists.
Recent data shows people from ethnic minority backgrounds are less likely to take the COVID-19 vaccine. Some communities are more hesitant about a vaccine, for a range of reasons, and many of these groups have been disproportionately affected by the first wave of the virus. 

Esteemed panellists who joined the event explained how the vaccine works, and why it is safe, to instil peace of mind for those who may have seen and shared inaccurate information about the vaccine.
Opening remarks were delivered by His Royal Highness The Prince of Wales, Royal Founding Patron of the British Asian Trust. An excerpt from his keynote address via video: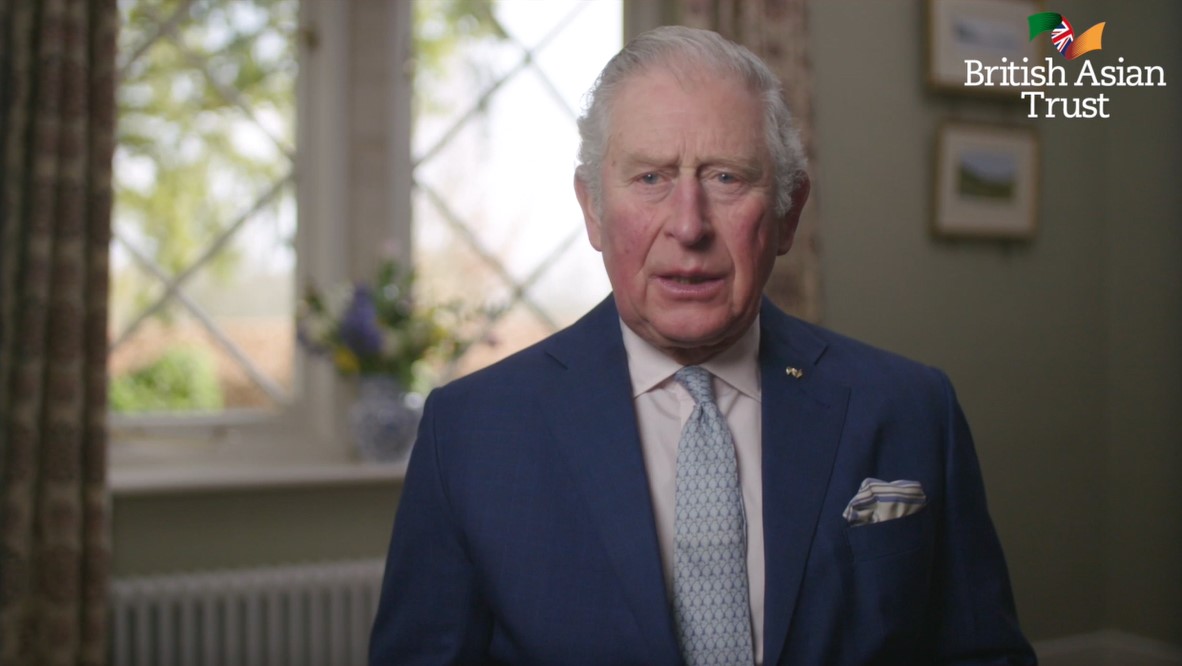 Contributing to the event were key leaders including Nadhim Zahawi MP, Minister for COVID Vaccine Deployment and Minister for Business & Industry; Adar Poonawalla, CEO, Serum Institute of India; Prof. Kevin Fenton, London Regional Director, Public Health England; Prof. Farida Fortune, Professor of Medicine in relation to Oral Immunobiology and Regenerative Medicine , QMUL; Dr Nikita Kanani MBE, Medical Director for Primary Care, NHS England and NHS Improvement; Sadiq Khan, Mayor of London.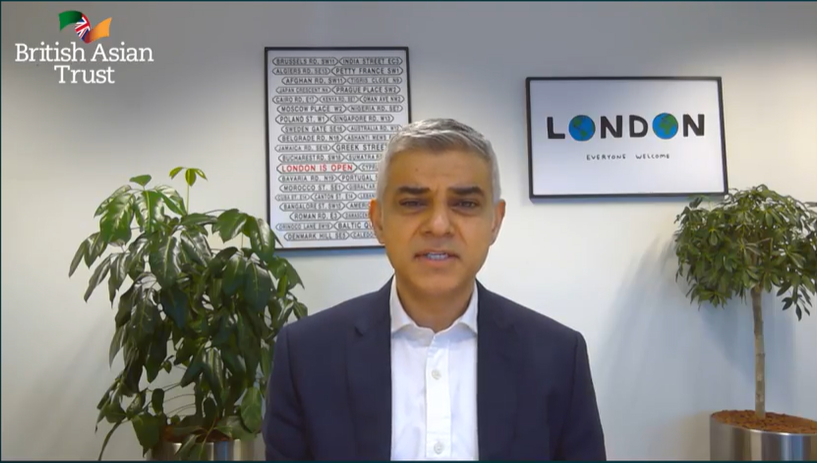 Nadhim Zahawi MP, Minister for COVID Vaccine Deployment and Minister for Business & Industry said: "We recognise some groups feel more hesitant about getting a vaccine or have more barriers preventing them from accessing one when offered. "It is extremely important for me to connect with a range of different communities, and today's webinar was a brilliant initiative to address some very real concerns among British Asians. "Each jab in the arm brings us closer to beating this pandemic and the government has published a plan to make sure everyone is protected equally, regardless of their background or religion, by working closely with those who know their communities best to encourage as many people as possible to get their vaccine."
The event was moderated by British Asian Trust ambassador and BBC journalist Ritula Shah, who said: "The British Asian Trust is well known for its valuable work alleviating inequality and poverty in South Asia. As a BAT ambassador, I'm pleased the Trust has turned its expertise to the vital task of informing ethnic communities from all backgrounds here in the UK about the importance of the Covid19 vaccine programme. Today's panel included politicians and medical professionals at the forefront of the effort to beat the coronavirus. They explained the facts about vaccines and challenged misinformation. By addressing specific fears and concerns, I hope this event will encourage vaccine uptake among all communities."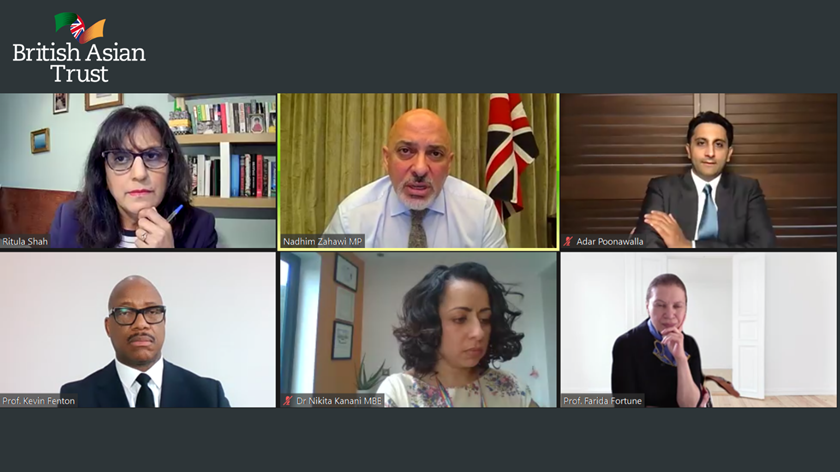 Fear over potential side-effects and long-term health impacts are among the reasons some in BAME communities are rejecting the vaccine. Additionally, false rumours suggesting the vaccine contains pork or alcohol have been circulating on social channels. 

The vaccination rate across the UK has recently crossed the 15 million mark, with no evidence to suggest it is unsafe. It's at this time we must dispel misperceptions about the vaccination and address real concerns and challenges in order to save lives.