Anti-trafficking
There are 150,000 new instances of human trafficking in South Asia every year. Among them are tens of thousands of children, forced into labour in dangerous conditions. We are working to end child trafficking in India and to support survivors.

5.8 million children in India are believed to be working in forced labour.  
Our approach
We are bringing fresh thinking and innovative solutions – engaging technology and working with businesses – to remove the demand for forced labour and protect those at risk. 
Through our work  
o

ver 18,000

 children and young women in India, who were particularly vulnerable to sexual exploitation, have been supported through resilience building and rehabilitation

 

a c

hild labour awareness campaign has been launched in Jaipur

we've engaged o

ver 1000

businesses and 

business leaders to champion child l

abour f

ree practices 

 

we've introduced a C

hild L

abour F

ree certification

for craft and other products made in Jaipur.

 

 
Tens of thousands of children are trapped in hazardous workshops in Jaipur, producing goods including bangles, embroidery, sarees and semi-precious gems. Many of these children are forced to work for up to 15 hours a day.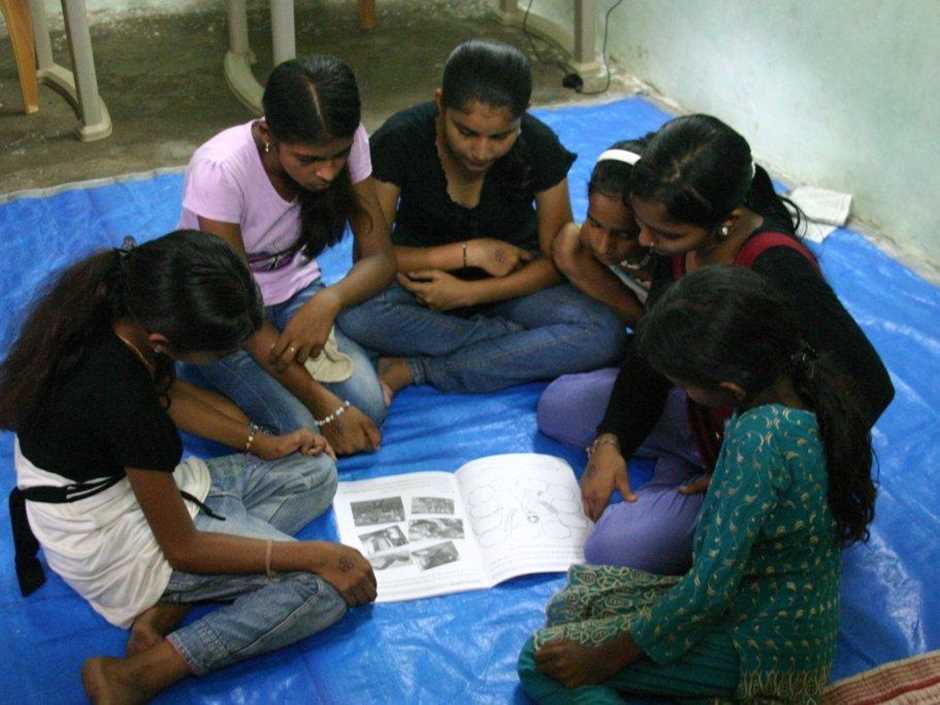 "We are in this cause together because they are all our children. And we are all responsible in some way or another to save the children wherever they might be. If we fail to protect our children, nothing else we do in life matters."

Child labour free Jaipur
In a new programme, supported by the John Lewis Foundation, we are working with businesses and cooperatives in Jaipur to ensure they produce and sell child labour free goods.