Anti-trafficking
According to some estimates, seven children go missing in India each hour – over 61,000 children every year. Half of all children suffering from commercial sexual exploitation globally are from India.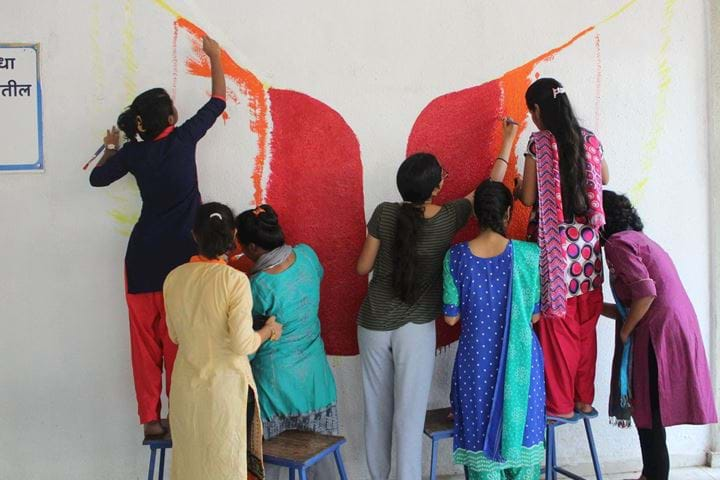 There is no doubt that children in India continue to face some of the worst forms of exploitation. The risks to children have only increased with the impact of COVID-19, which has forced millions of people into poverty and made the poorest more vulnerable to abuse and exploitation.  
We want to eliminate the exploitation of children in India – including trafficking, child labour, and sexual abuse.  
We are working with a range of stakeholders, including business and government, to prevent harm to vulnerable children, increase transparency in supply chains, increase legal support for survivors and to ensure increased prosecution of traffickers.  
Through our work we have: 
l

aunched

 

a child labour awareness campaign in Jaipur

 

 

e

ngaged over 1

,

000 businesses and business leaders to champion child labour free practices

, and secured commitment from leading businesses to open their supply chains to verification

 

  

 

i

ntroduced a Child Labour Free certification for craft and other products made in Jaipur

 

secured landmark convictions for life imprisonment for child trafficking in Jaipur

.

 
Tens of thousands of children are trapped in hazardous workshops in Jaipur, producing goods including bangles, embroidery, sarees and semi-precious gems. Many of these children are forced to work for up to 15 hours a day.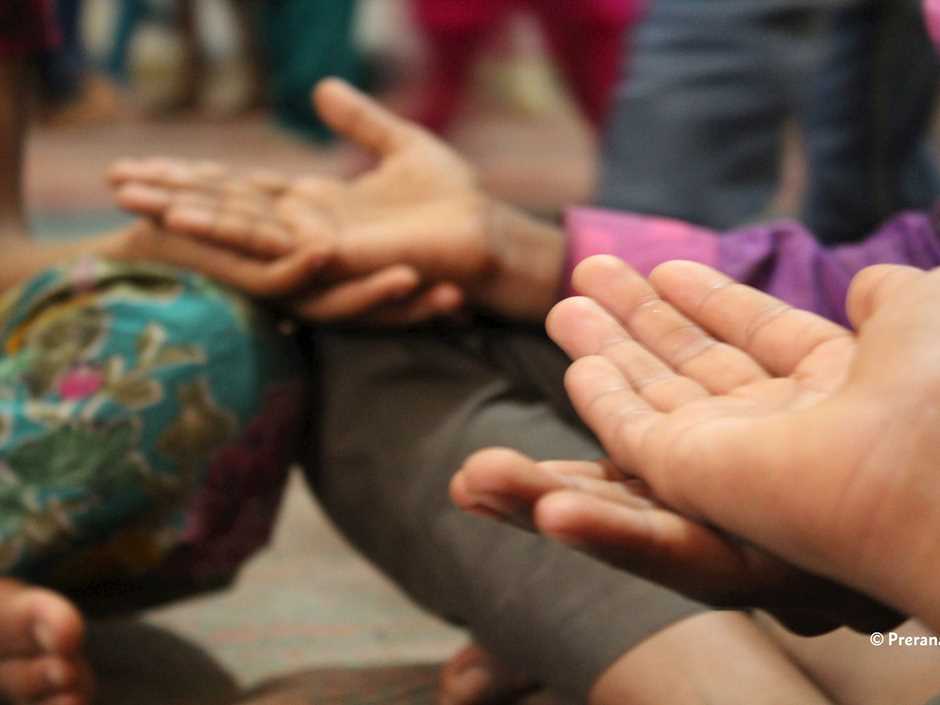 "I urge the world to come together to protect the most vulnerable families and children during this time. We must prevent harm to children by ensuring that they have food, their families can access safety nets, and that communities are made aware of the impending threats to the children's lives and safety. I am committed to working with the British Asian Trust and its partners to achieve our joint vision of protecting children from harm and ensuring they have access to the same opportunities in the future as all of us."

Child labour free Jaipur
In a new programme, supported by the John Lewis Foundation, we are working with businesses and cooperatives in Jaipur to ensure they produce and sell child labour free goods.