Feasibility study on application of Impact Bonds in Pakistan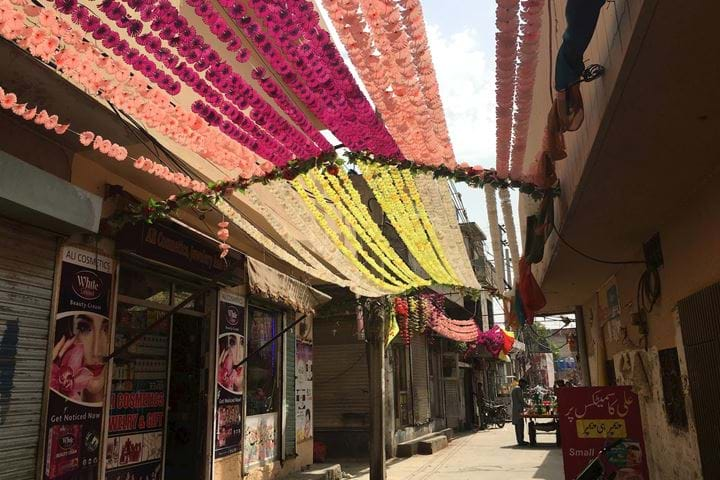 In 2021, the Asian Development Bank (ADB) commissioned the British Asian Trust to assesses the feasibility of applying impact bonds in Pakistan.
The ADB has extensive experience in Results-Based-Lending, with programmes of over USD 1.8 billion, and has a large footprint in Pakistan.
The problem 
Given the success stories emerging from India and other Low Middle Income Counties, ADB was keen to explore the application of impact bonds in Pakistan. 
The solution 
We led the research, working closely with local consultants Tabaad labs. A study was undertaken between February and July 2021.
About the programme
Provided lessons from the international deployment of impact bonds 

Assessed the current funding landscape in Pakistan 

Reviewed Government priority areas that would benefit from an impact bond approach 

Consulted with over 70 global and local stakeholders, including Government, investors, service providers, donors and research organisations on the strengths and challenges of designing and executing an impact bond in Pakistan
Key research publications from the Brookings Institute, the University of Oxford's Government Outcomes Lab and the Global Impact Investing Network were reviewed as part of the work to ensure the analysis reflected recent trends from across the globe.