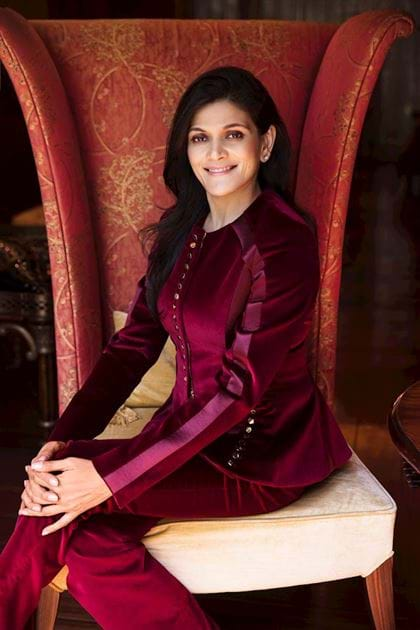 A passionate educationist and a mental health champion, Dr Neerja Birla is the Founder and Chairperson of Aditya Birla Education Trust (ABET), a social enterprise that endeavours to positively impact the lives of people from all sections of society and bring about progressive change in the field of education and on the mental health landscape of India. 
Dr Birla currently holds the Global Chair Mental Health at the G100, an eminent and empowered club of the top 100 women leaders in the world with a vision for the future to support inclusivity and the economic and social empowerment of women globally. 
She is the first Indian representative to be on the International Advisory Board of Headspace, is a member of the Asia Gender Network and serves as a trustee of the Mumbai Police Foundation. 
Dr Birla has received Indian and international accolades, including being named Changemaker of the Year at the 2022 Women Achievers Awards and the Most Powerful Woman in Business Award by both Business Today and Fortune India. In 2019 she was named in the 50 Top Global Mental Health Leaders Award by the World Mental Health Congress.