Dr. Shikha Pitalia MBChB, MRCGP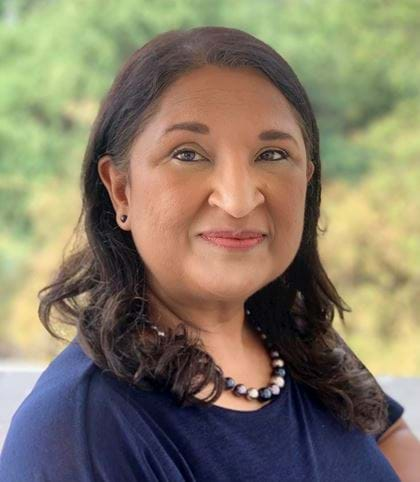 Dr. Pitalia been a GP for 30 years. Originally practicing with her father and sister in a traditional family practice, she foresaw some of the challenges ahead for General Practice and in 2002 co-founded SSP Health with her husband, Dr Sanjay Pitali, which the British Medical Association describes as "a vital part of the future of general practice" and many now are nationally adopting.
Currently, Dr Pitalia is spearheading the COVID-19 vaccination programme, COVID-19-risk GP services and COVID-19-safe GP services in Wigan, Greater Manchester.
She was recognised for her entrepreneurial work in healthcare in 2019, winning the North West Inspiring Women Business Award. And more recently, in January 2021 was included in the list of Indian Influencers in Greater Manchester.