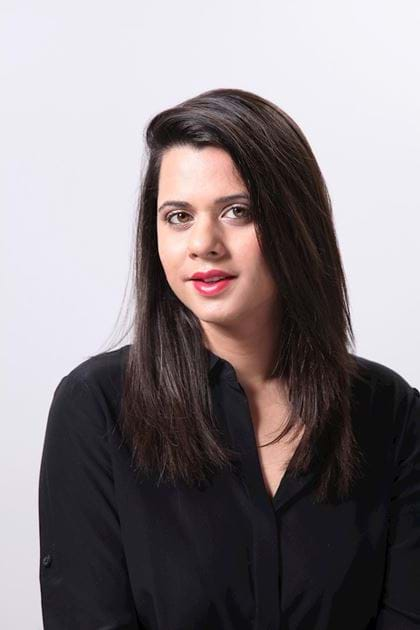 Group Director of the Landmark Group, a leading retail and hospitality conglomerate, with presence across 22 countries and 2,300 stores in the Middle East, Africa and India.
Nisha serves on the Board of the Landmark Group overseeing the strategic vision for leading home-grown brand Lifestyle. She is also spearheading Centrepoint's vision for Stores of the Future – the reinvention of the physical stores through experiential design and technology.  
Along with her position on the Group's Board and retail leadership roles, Nisha leads the business with her biggest passion – people. She heads Human Resources, Communications, and CSR for the Group. Nisha advocates her motto 'People First' as the driving force behind the Landmark Happiness Movement and Beat Diabetes, the Group's flagship CSR initiative. 
Nisha is a board member for the Dubai Institute of Design and Innovation.
Nisha is an alumnus of King's College, London and has also completed a Business Leadership Programme from Harvard Business School.