Palaces on Wheels 2021

Andy Williams
Hi, my name is Andy, and I am a teacher, and father of three wonderful teenage girls. I was made aware of the British Asian Trust by a work colleague and visited their website to find out more. I have always tried to promote the importance of charitable work in my school and am keen to 'practice what I preach'. The British Asian Trust does such amazing work, such that I knew I wanted to be part of this charity; the opportunity to combine fundraising with a challenging bicycle ride made the prospect all the more attractive! I've visited Sri Lanka and India and so can recognise the need and the importance of the work that the British Asian Trust carries out and hope that I can contribute to their efforts now and in the future. I hope we will all strive in life to make the world more equitable and to redistribute wealth more evenly across the globe.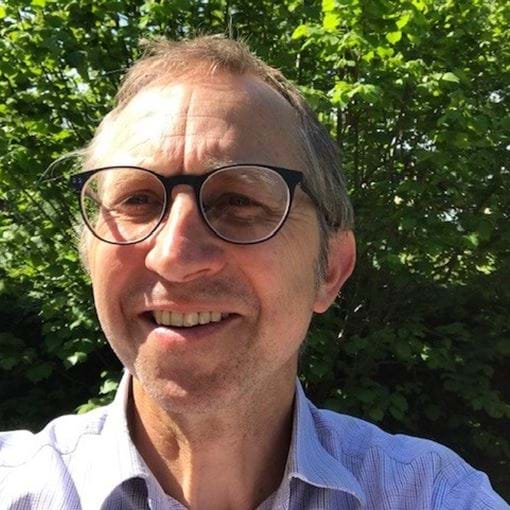 To support by credit/debit card via Just Giving please donate here.
To support by bank transfer please use these details.
You can also follow us on Twitter and Instagram.
Together we can make a difference.
Meet the cyclists taking part in Palaces on Wheels.
#BATPoW #HaveFun #GetFit #MakeADifference