Palaces on Wheels 2021

Anna Drury
Hi, my name is Anna Drury (nee Dingle) and I have had the privilege of growing up all over the world. It has given me both- a love of travelling and a perspective on just how fortunate I am. 
Over the course of my life, I have always enjoyed giving back, whether that be rolling up my sleeves and volunteering abroad or pushing myself far outside my comfort zone to raise money for charities. However, a husband and two daughters- under three, have somewhat distracted me (not to mention a full-time job as Deputy Head of a large boys Pre-Prep in Notting Hill).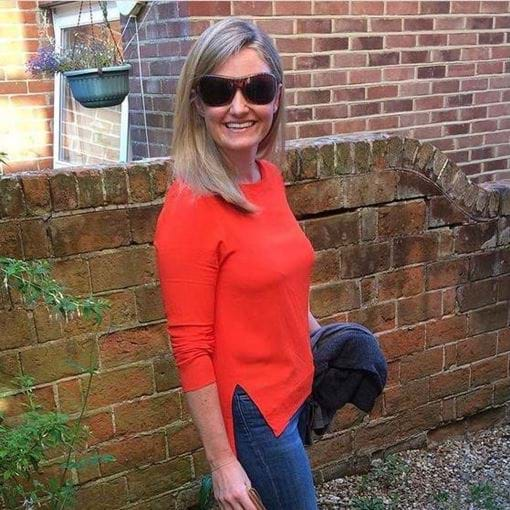 COVID offered me a moment to stop and once again take stock of just how fortunate I am, the things I take for granted, and the millions of people who do not have this luxury. During this global pandemic so many are struggling; women locked down in households facing domestic abuse; children without food and water, let alone healthcare and education. Dedicating my career to education I was instantly drawn to the British Asian Trust and all the incredible causes they support. I didn't have to think twice when they approached me to ride on this challenge. 
This bike ride is not just pushing me outside my comfort zone but is totally smashing any memories of it. My bike, long left to rust in the garden has been dusted off and my fitness levels are being coaxed out of retirement. Please wish me luck and help me support this amazing charity and all of those less fortunate than us who will benefit from each revolution of my wheels. 
Thank you,
Anna
To support by credit/debit card via Just Giving please donate here.
To support by bank transfer please use these details.
You can also follow us on Twitter and Instagram.
Together we can make a difference.
Meet the cyclists taking part in Palaces on Wheels.
#BATPoW
#HaveFun
#GetFit
#MakeADifference