Palaces on Wheels 2021

Bobby Ahluwalia
I am Bobby Ahluwalia. I work in a shipping company- and am privileged to have a wonderful wife and three beautiful children.
I have known Rohit Chadha since childhood and I can confirm that he comes up with many crazy ideas, but when he talked to me about his vision of 'The Most Exotic Challenge', I was immediately sold.
The first ride took place in India and then we moved on to Cambodia, Tanzania and Sri Lanka. This year we will be keeping it local (for obvious reasons) and will cycle 400km from Highgrove- in Gloucestershire, to Sandringham, in Norfolk, taking in England's beautiful countryside.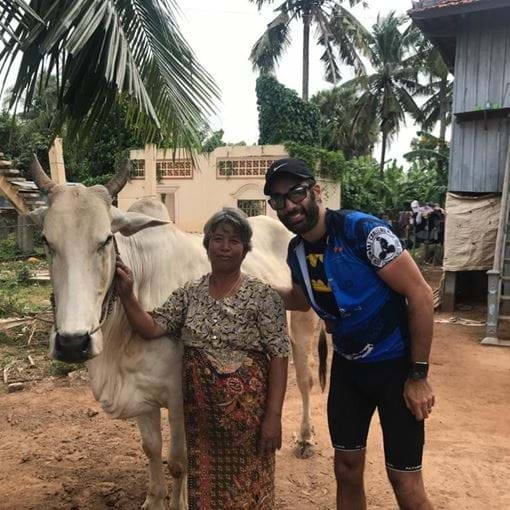 Each ride has been immensely challenging, but this is nothing in comparison to what the people we are trying to help in South Asia go through. Every pedal stroke towards the finish line will hopefully inspire you to support us, and in turn, support innocent children who are being trafficked. Your generosity can help us pull them out of poverty and abuse, in order to give them a better future.
To support by credit/debit card via Just Giving please donate here.
To support by bank transfer please use these details.
You can also follow us on Twitter and Instagram.
Together we can make a difference.
Meet the cyclists taking part in Palaces on Wheels.