Palaces on Wheels 2021

Chetan Shah
Hi, I'm Chetan.
I am married with two children (young adults now), both in university.
As my late mum, a teacher, always mentioned: the only investment which cannot be lost is education. It is one of the most powerful weapons which you can use to change the world.
Having been involved with a children's society from a young age, I strongly believe kids are our future leaders. I have witnessed children in different countries being deprived of the necessities of life, mainly education, during my travels.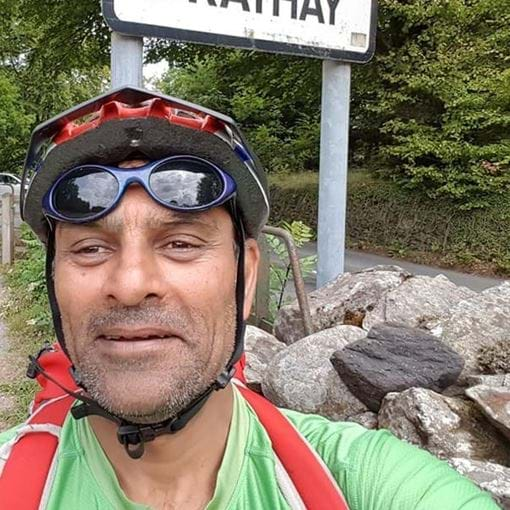 I am lucky enough to have travelled widely through my work as my brother and I run Sona Tours. Due to the pandemic, the Sona Tours team has been involved in various voluntary and charity work. When Manish Gudka approached me to be involved with this worthy cause whilst having some serious fun, how could I refuse!
"The smallest act of kindness is worth more than the grandest intention" – Oscar Wilde
So wish us luck and follow us on Instagram @palacesonwheels2021 as well as via the social media hashtag #BATPoW
Yours sincerely,
Chetan Shah       
To support by credit/debit card via Just Giving please donate here.
To support by bank transfer please use these details.
You can also follow us on Twitter and Instagram.
Together we can make a difference.
Meet the cyclists taking part in Palaces on Wheels.
#HaveFun
#GetFit
#MakeADifference